Broadcom unveils tech sector's largest ever bid for rival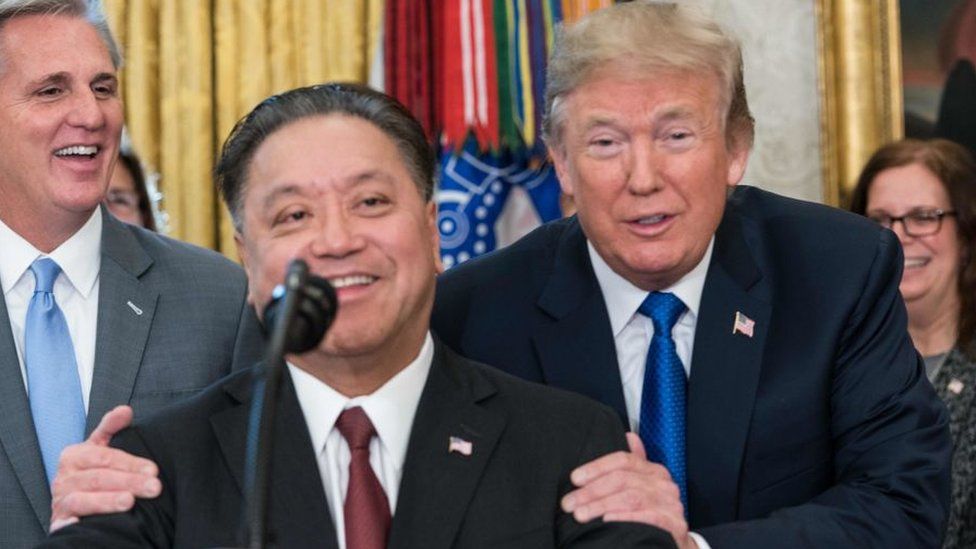 Computer chipmaker Broadcom has announced a $103bn (£79bn) bid for rival Qualcomm in the largest-ever takeover for the technology sector.
Broadcom, which makes chips for products such as smartphones, is offering $70 per share for Qualcomm.
Qualcomm had yet to comment on the bid, the latest development in a wave of consolidation sweeping the industry.
Broadcom is waiting for regulatory approval to buy Brocade, while Qualcomm is in talks to buy NXP Semiconductors.
Meanwhile, Qualcomm is currently engaged in a legal battle over royalty payments with its biggest company Apple.
Broadcom said its $103bn offer for Qualcomm stands whether or not the company goes ahead with its $38bn bid for NXP Semiconductors.
A combination would ramp up pressure on market leaders Intel and Samsung by creating the world's third largest chipmaker.
Hock Tan, president and chief executive of Broadcom, said: "This complementary transaction will position the combined company as a global communications leader with an impressive portfolio of technologies and products.
"We would not make this offer if we were not confident that our common global customers would embrace the proposed combination."
Last week, Broadcom won praise from US President Donald Trump when it announced plans to fully move the company to America. Currently, it is jointly headquartered in Singapore and Silicon Valley.