Cineworld to buy Regal cinemas in blockbuster deal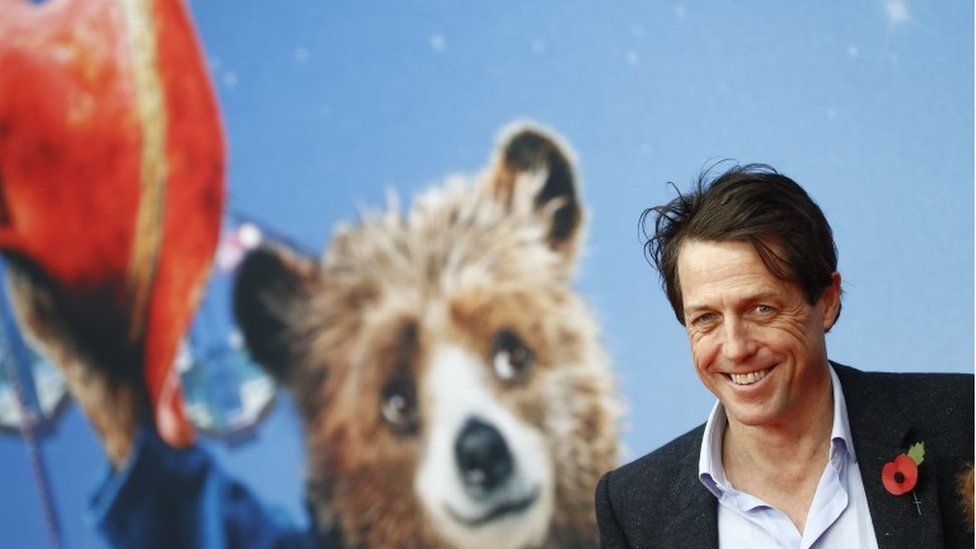 Cineworld has agreed to buy US cinema chain Regal in a $3.6bn (£2.7bn) deal that will create the world's second largest cinema group.
The deal gives Cineworld access to North America, which has the largest box office market in the world.
Cineworld currently has more than 2,000 screens across 221 sites and also owns the Picturehouse Cinemas chain.
The deal is a big bet on the cinema sector, which is under threat from streaming sites such as Netflix, Amazon Prime and iTunes which allow viewers to watch films at home.
In the US this summer's takings at the box office were at their lowest level for more than two decades.
But annual takings have been more than $11bn for the last two years.
And in the UK, cinema attendance is up around 8% so far this year with around 165 million tickets sold each year.
The numbers are still a far cry from UK cinema-going's peak after World War Two which saw a record 1.63 billion cinema admissions in 1946.
Cineworld chief executive Mooky Greidinger said he expected to bring Regal's profit margins to nearer Cineworld.
Currently Cineworld has a 22% margin, while Regal has just short of a 20% profit margin.
Its main rival is AMC , which is majority owned by China's Dalian Wanda Group.
This year, Cineworld's audiences have been boosted by blockbusters Dunkirk and Despicable Me 3, with recent big releases including Paddington 2 and Justice League.
Mr Greidinger said: "Regal is a great business and provides Cineworld with the optimal platform on which we can continue our growth strategy."
News of the deal saw shares in Cineworld drop 2.5% by midday.
Last week, the cinema chain's shares plunged 20% when it revealed it was in takeover talks with Regal.
Cineworld has agreed to pay $23 a share for Regal, and is funding the deal mainly by asking investors to stump up £1.7bn by buying new shares through a procedure known as a rights issue. Issuing new shares typically depresses the price of existing shares.