YouTube signs Universal Music deal amid subscription plans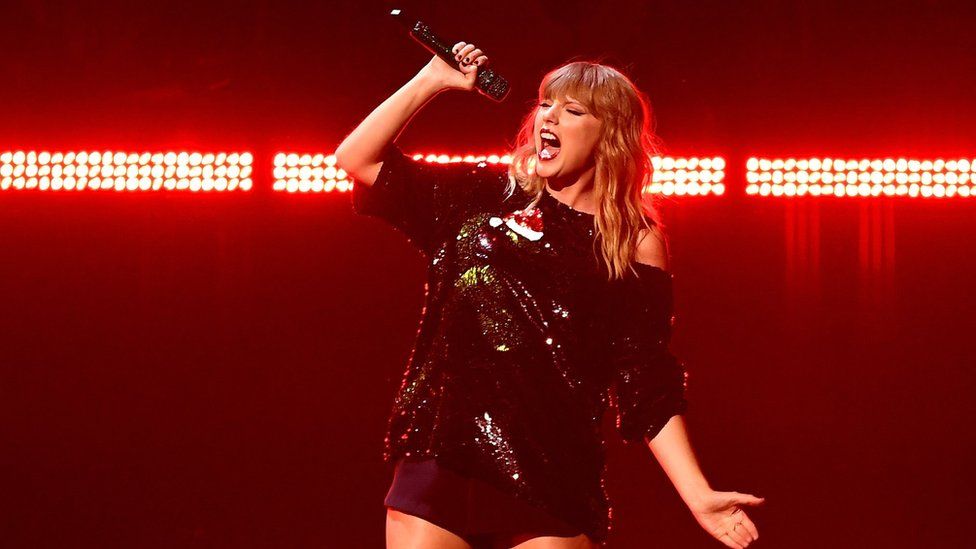 YouTube has signed a second global, multi-year agreement with a major music label, amid plans to expand its subscription businesses.
Universal Music Group said the deal would provide its artists more flexibility and pay, and strengthen YouTube's commitment to managing music rights.
The firm represents artists including Taylor Swift and Jay-Z.
YouTube also reached a deal with Warner Music Group in May.
A spokeswoman for YouTube declined to comment on those plans. The investment would add competition to the music streaming business, where firms such as Spotify, Apple and Amazon are already active.
It already offers paid YouTube television subscriptions and has experimented earlier with music plans.
YouTube chief executive Susan Wojcicki said: "We're thrilled to strengthen our partnership with Universal Music Group. This agreement means we can drive more value to the industry, break and support more artists and deliver an incredible music experience to fans around the world."
Sony Entertainment Group, which Bloomberg reported had also struck a deal with YouTube, declined to comment.