S Korea bans anonymous cryptocurrency trades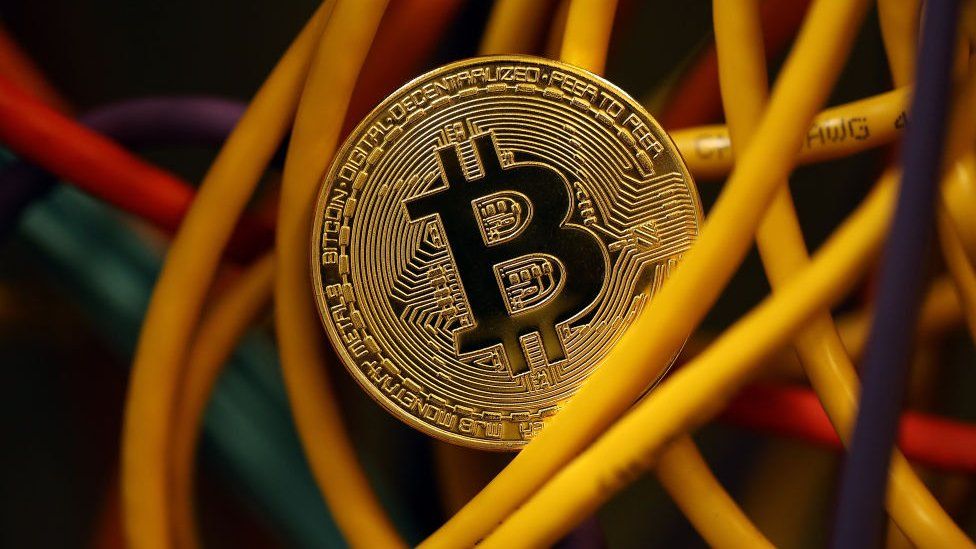 South Korea is banning the use of anonymous bank accounts to make cryptocurrency transactions.
The move is aimed at stopping virtual currencies being used for crimes such as money laundering.
The regulations will bring the country closer into line with financial rules in other markets.
South Korea is believed to be the world's third-biggest market for trades in Bitcoin and other cryptocurrencies, behind Japan and the US.
And its importance in the world of digital currency has meant that decisions made in Seoul can result in large, sudden price swings.
The new policy, which had been discussed for some time, will kick in on 30 January.
Holders of anonymous cryptocurrency wallets must now link them to bank accounts in their own name, and have their identities confirmed.
The requirements are similar to the Know Your Customer anti-crime regulations in the US.
Separately, underage investors and foreigners will also be banned from opening cryptocurrency accounts in South Korea.
Trading is popular among the country's younger population and demand has seen a 30% premium put on some virtual trades compared to other countries.
However, volatility around prices together with the lack of regulation surrounding cryptocurrency trading has led to ongoing concerns among South Korean officials that investors are leaving themselves open to potentially huge losses.