Insurers 'risk breaking racism laws'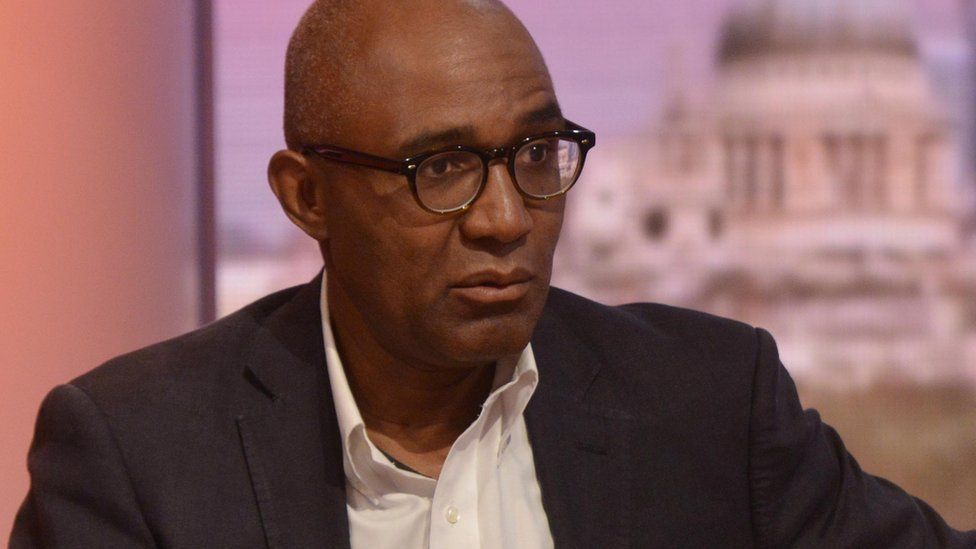 Insurers risk being found guilty of "racial discrimination," a leading equality campaigner has claimed, following a BBC investigation.
The Former Chair of the Equality and Human Rights Commission, Trevor Phillips, has reacted strongly to research by BBC Radio 4's You and Yours, which suggests people with names common among ethnic minorities may be quoted more for car insurance.
The Association of British Insurers said: "Insurers will always act within the law."
Last month The Sun newspaper claimed some motorists were being asked to pay more to insure their cars if their name is Mohammed, compared to the name John.
Now a separate investigation by You and Yours has also found evidence suggesting price increases for certain names.
Car insurance quotes were obtained from the five leading price comparison websites, first using the name of a white British BBC producer, and secondly a different common British name, 'Muhammad Khan.'
All five sites returned higher prices for Muhammad Khan.
On average, the cheapest quotes increased by between £140 and £280.
The highest price change quoted by an insurer was £360.
The same test using a female name also produced some higher quotes when the surname Khan was used.
You and Yours varied the testing method, quoting first Muhammad Khan, changing the IP address of the computer, and the home address used to search for the quotes.
The changes meant the results varied, but in most cases showed higher prices for Muhammad Khan.
Trevor Phillips told You and Yours the findings raised serious questions for the insurance industry.
"If what the investigation has shown is generally true, and it does not have to be true in every single case, it is clearly a case of racial discrimination," he said.
He added: "What people in the insurance sector don't seem to have grasped is the risk they are running here."
Mr Phillips says that under the Equality Act 2010, every minority ethnic motorist who could be at a disadvantage could have a legal claim, regardless of whether or not they bought a policy.
"This could be the insurance sector's PPI," he told You and Yours.
He added that in cases of indirect discrimination, "the longer they pretend this is not happening, the greater the final bill will be."
The Association of British Insurers has also responded to the BBC's investigation.
"It is unlawful and unacceptable to price insurance based on ethnicity, and insurers will always act within the law," said a spokesperson.
Comparison websites have told You and Yours that the factors used by the insurers on their sites are complex and are not controlled by the comparison sites themselves.
They add, however, that they expect insurers to use data in accordance with the law and are not aware of ratings by names or ethnicity.
The Financial Conduct Authority said: "The FCA expects all customers to be treated fairly. We expect insurers to ensure that they are not indirectly discriminating against certain groups of people without a legitimate reason."
They added: "We are currently looking at how firms decide what to charge customers and will include this issue in this work."
You and Yours is on BBC Radio 4 weekdays 12:15-13:00 GMT. Listen online or download the programme programme podcast.