Electric powered Minis to be built in China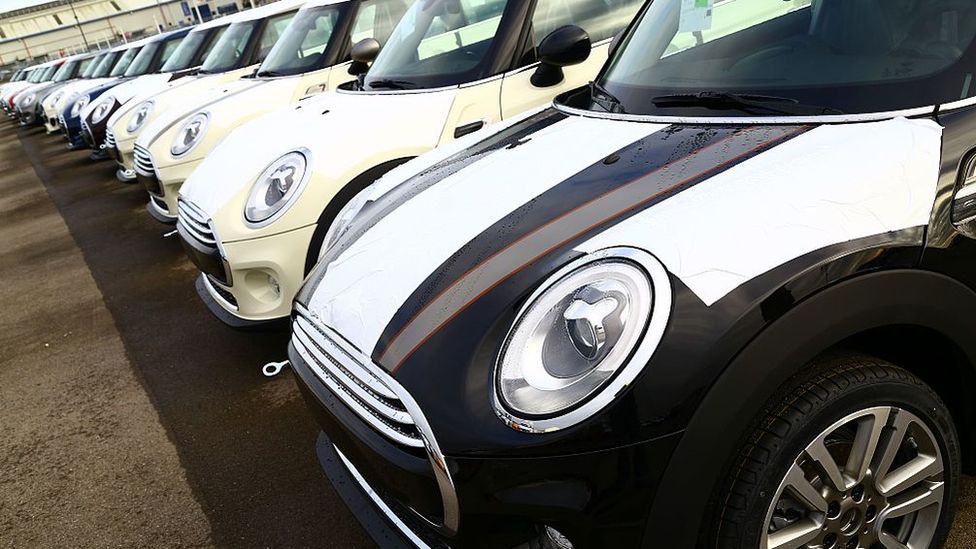 Electric-powered Mini cars are to be built in China, as well as in Oxford where most Minis are currently made.
BMW, the owner of the Mini brand, said it had agreed an outline deal with Chinese manufacturer Great Wall Motor.
Cars made under that partnership will be for the Chinese market.
The deal will not affect BMW's plan, announced last year, to assemble the first electric Minis in Oxford from 2019. Those cars will use electric motors made in Germany.
BMW and Great Wall Motor still have to work out the exact location of their production line and how much they will invest.
The Chinese governments has set a target that by 20% of cars sold should be electric or rechargeable-hybrid vehicles by 2025.
That is spurring all car makers to raise their investment in China.
BMW already has a joint venture with Brilliance Auto to build BMW-branded cars in China.
As well as two plants assembling cars, the joint venture has an engine plant which includes a battery factory.
What does this mean for Mini's UK factories?
By Theo Leggett, BBC business correspondent
BMW is an ambitious company. It wants to expand, and it wants a bigger share of the fast-growing market for electric vehicles.
China scores highly on both counts - it has a huge number of consumers, and government policies there heavily favour electric cars.
BMW thinks that in order to take full advantage, it needs a local production base.
So where does this leave Mini's UK factories? Initially at least, the Chinese factory will produce vehicles for the Chinese market.
The cars made there there will be a different model from the electric Mini due to be built in Oxford from 2019, and BMW insists the Mini brand can expand internationally without calling into question its commitment to the UK.
But the announcement may send another signal to the government - that Mini can survive without the UK, and is more than capable of moving production elsewhere if it finds the business climate after Brexit too uncomfortable.