William Hill pushed into loss by Australia writedown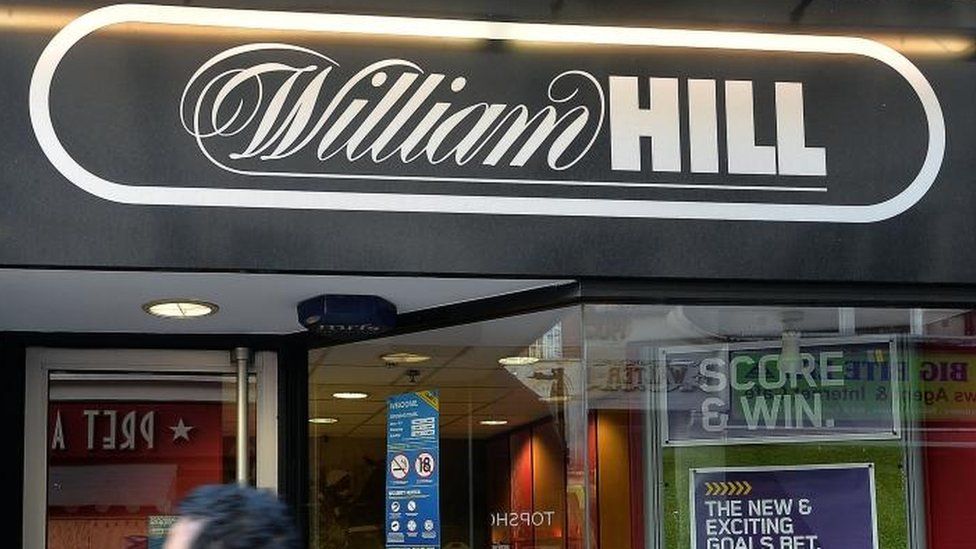 William Hill has been pushed into an annual loss after slashing the value of its Australian business.
The bookmaker reported a pre-tax loss of £74.6m for 2017, compared with a profit of £181.3m the year before.
That change was mainly due to a £238m charge the company took to write down the value of its business in Australia.
The writedown follows changes in regulation - with credit-funded betting now banned in Australia - and a rise in taxation in some states.
William Hill is currently carrying out a strategic review of its Australian business, which is due to be completed by mid-2018.
Despite the hefty write-off pushing the company into a loss, William Hill said that its underlying performance had improved.
Net revenues rose 7% to £1.7bn, while adjusted operating profit climbed 11% to £291.3m.
William Hill said revenues from its online business rose 13%, which it said reflected improvements to its website and marketing.
The Commission said the company did not do enough to ensure oversight measures were effective. As a result, 10 customers were able to deposit money linked to criminal offences.
In its results statement, William Hill reiterated that it had committed to carry out an independent review as a result of the findings, and would work to implement any recommendations that emerge.