Persimmon chief's bonus cut by £25m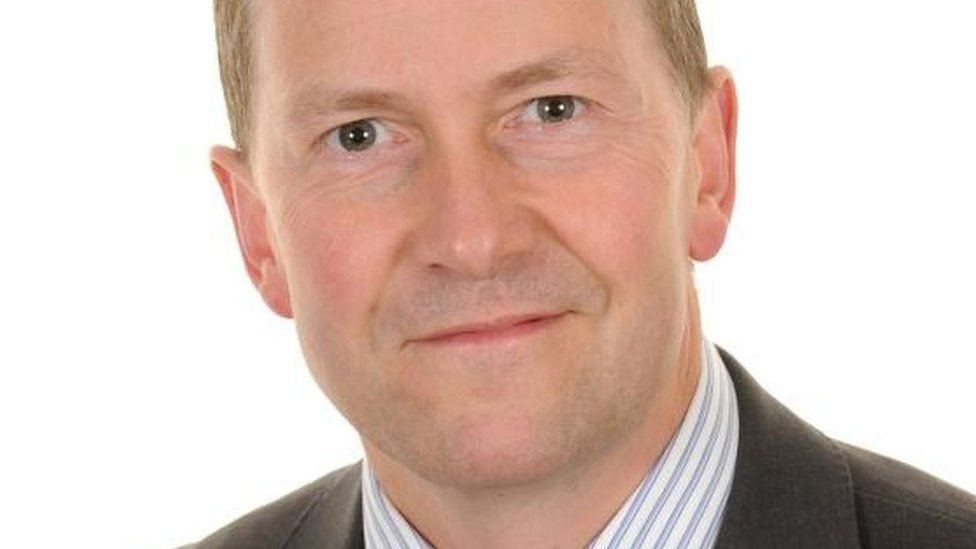 The bonus payout to the chief executive of Persimmon will be cut by £25m following fierce criticism over excessive rewards.
The housebuilder said Jeff Fairburn had agreed to cut the number of shares he was entitled to, although he still stands to receive a bonus worth £74m.
Two other executives at the company will also receive lower bonuses.
The row over bonus levels led to the departure of Persimmon's chairman last year.
Under the original incentive plan, Mr Fairburn, chief financial officer Mike Killoran and group managing director Dave Jenkinson had stood to receive bonuses totalling more than £200m.
Aberdeen Standard Investments, the sixth-largest shareholder in Persimmon, had called the package "grossly excessive".
The company had also been criticised as housebuilders have benefitted over the past few years from a rising housing market and the government's Help to Buy scheme.
"This incident has been a classic corporate governance failure and highlights the need for remuneration committees to step up and make decisions if circumstances beyond a company's control change," said Ashley Hamilton Claxton, head of responsible investment at Royal London Asset Management, which owns a 0.5% stake in Persimmon.
"However, even after this reduction, in our view the scale of the remuneration on offer under this plan is still extremely generous given the government's support for the sector through the Help To Buy scheme."
The plan, which was put in place in 2012, saw bonuses linked to the company's share price.
Based on Thursday's closing share price, Mr Killoran's total bonus package of £78m will be cut by about £24m, while Mr Jenkinson's will drop by £2.5m to £40m.
The company also said all three executives had agreed to have any future payouts capped at £29 a share.
Persimmon's share price stood at about £4 at the beginning of 2012, but is now around £24.50.
At the time, the two said they realised the company bonus package could have included a share price cap.