Dyson creates 300 new electric car jobs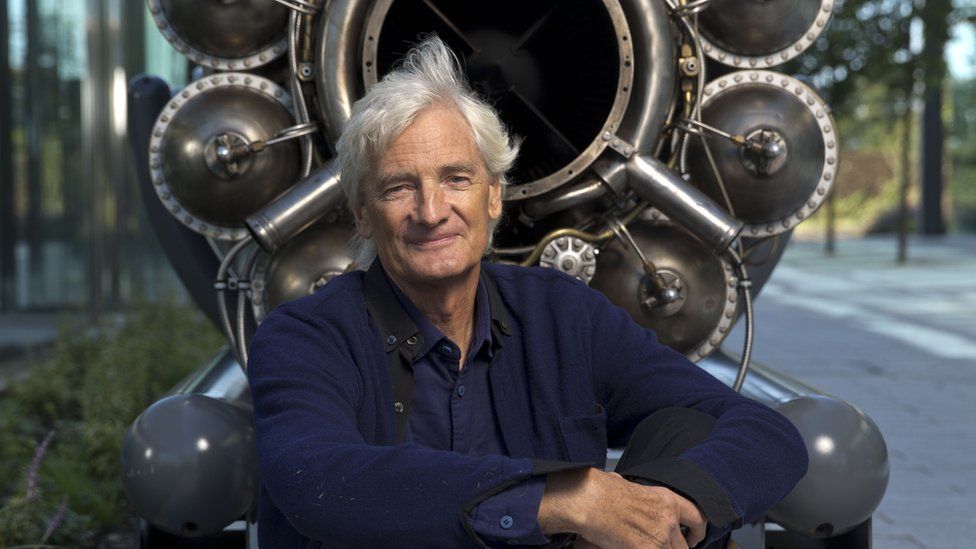 Dyson is seeking an extra 300 engineers in a push to build its first electric car by 2020.
Dyson already has a 400-strong team working on the project and has doubled the number of scientists working on its battery programmes over the past year.
The jobs news came as it revealed 2017 underlying earnings rose 27% to £801m.
Dyson said the electric car team - which up until now has been based in its Malmesbury headquarters in the Cotswolds - would shortly move to its new research and development base in Hullavington in Wiltshire.
The privately-owned firm is yet to decide where its electric cars - once they have been designed - will be manufactured.
The UK is reported to be in contention for the work, along with Singapore, Malaysia and China.
High demand in Asia was the biggest drivers of last year's performance, with Japan, China, Taiwan and Korea together accounting for almost three quarters of 2017 sales.
Billionaire founder James Dyson said people in Asia had "an extraordinary enthusiasm for technology that works".
The allegations were vehemently denied by Mr Conze, and Dyson settled out of court in December.
Mr Conze worked for the company for six years before being replaced in October by chief operating officer Jim Rowan.