Simply Be and Jacamo owner N Brown mulls closing all stores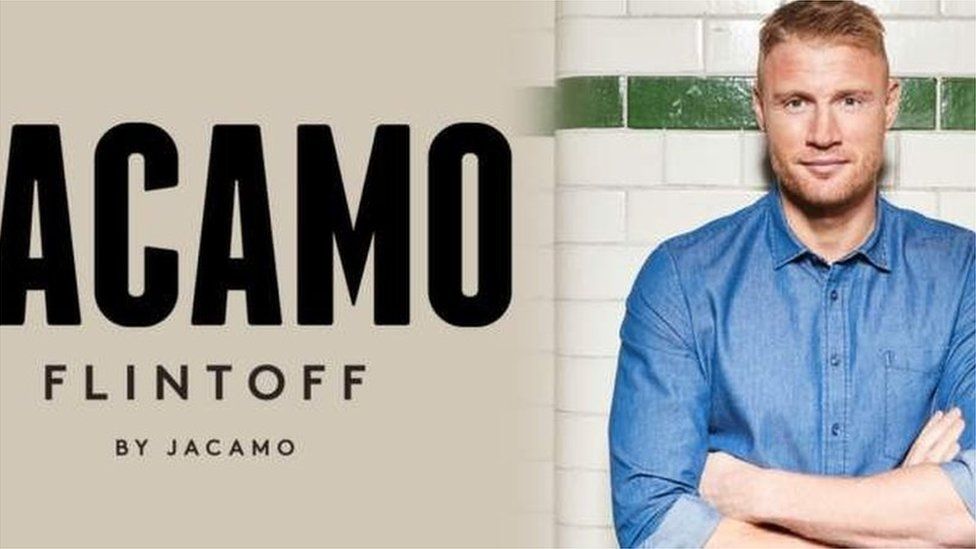 The company behind the Simply Be and Jacamo clothing brands, N Brown, has said it is considering closing its 20 remaining shops and becoming a pure online retailer.
The decision - which concerns 12 dual-brand Simply Be and Jacamo outlets and eight High and Mighty stores - puts 270 jobs at risk.
N Brown said shopper numbers at the stores had been "very disappointing".
Last year, the stores generated £15m of sales, about 2% of group revenue.
The news is the latest blow to UK High Streets, with a string of retailers having announced store closures this year. Last week, House of Fraser said it was planning to close 31 outlets.
N Brown, based in Manchester, has been in business since the 1850s. Its focus is on "speciality fit" clothing, for larger sizes and shorter and taller people.
It said in a statement it was entering a consultation with staff to consider closing its 20 stores ahead of the expiry of their leases.
Angela Spindler, chief executive of N Brown, said: "We are focused on becoming a global online retailer. Reflecting this strategy, we have undertaken a review of our store estate."
She said this review would be complete by the time the company reported its half year results in October, and it would do all it could to support staff affected.
N Brown said that if all the stores were closed it would cost it between £18m and £22m.
The company also said that in the 13 weeks to 2 June group revenues edged up 0.4%.
The increase was helped by a 9% rise in financial services revenue, as revenues from its retail brands fell 2.8%.