Brexit prompts Heathrow operator Ferrovial to move international HQ out of UK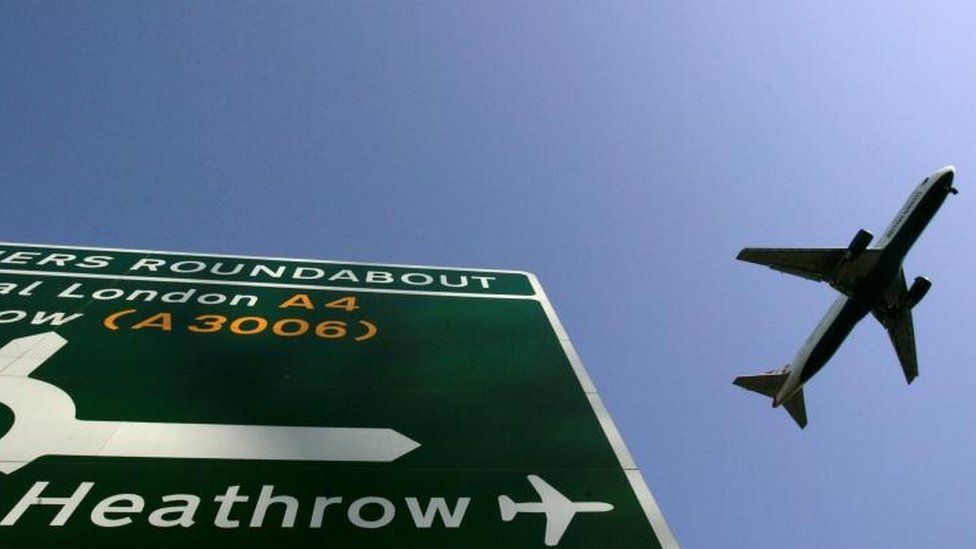 Heathrow airport's operator is moving its international HQ from the UK to Amsterdam because of Brexit.
Spanish-owned Ferrovial says it needs to keep within EU legislation after the UK leaves the EU.
The company currently runs its US, Canadian, Polish and UK operations, which includes Heathrow, from Oxford.
Ferrovial is the largest shareholder in Heathrow with a 25% stake, and in the UK it also owns Aberdeen, Glasgow and Southampton airports.
A company spokesperson said: "The reason for the move is to maintain the group's international companies under the umbrella of [EU] legislation."
Ferrovial moved to Oxford only three years ago to the former headquarters of construction group Amey which it bought in 2004.
In the past few days, several companies have expressed worries over the impact of the UK leaving the EU.
Last week, Airbus warned that it could leave the UK if the country exits the European Union single market and customs union without a transition deal.
Its comments came as it said investment in Britain's car industry had fallen to its lowest level since the financial crisis in the first half of the year.