Comcast likely to be new owner of Sky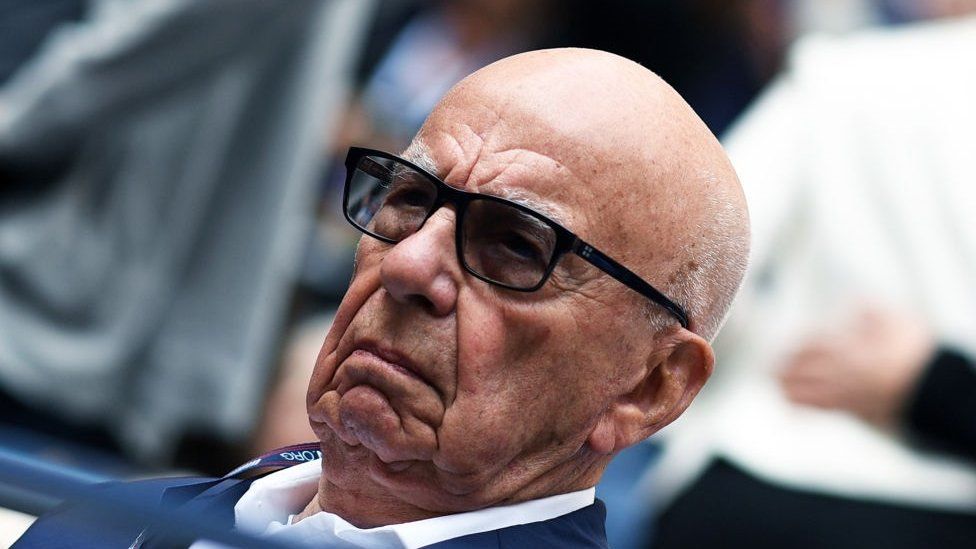 Comcast is likely to be the new owner of Sky, BBC Business Editor Simon Jack has learned.
It means that Rupert Murdoch's 21st Century Fox is unlikely to succeed in its bid to take full control of Sky.
Instead, Disney will buy assets from Fox including its movie studio, and content like Avatar and X-Men.
It is not yet clear what will happen to Mr Murdoch's 39% stake in Sky, but it is thought that could also be sold to Comcast.
If that sale were to happen, it would mean that Mr Murdoch's long association with Sky News would end.
But Sky News would continue as Comcast has guaranteed to fund the channel at its current level for 10 years.
Buying Sky would make Comcast the world's biggest pay TV network and would reduce its dependence on the US market.
The complicated takeover situation between Disney, Fox and Comcast became clearer earlier, when Comcast abandoned its pursuit of 21st Century Fox's film and television assets.
That left Disney in pole position as the sole bidder.
Comcast chief executive Brian Roberts said the company would now "focus on our recommended offer for Sky".
Commenting on the expected tie-up between Disney and Fox, he congratulated Disney chief executive Bob Iger and his team and commended the "Murdoch family and Fox for creating such a desirable and respected company".
A source at Sky told the BBC's Simon Jack: "It looks like there's been a bit of horse trading going on and the markets are telling us that the battle for Sky may be over".
In London shares in Sky closed nearly 1.5% lower.