E.On plans to cut 500 jobs in the UK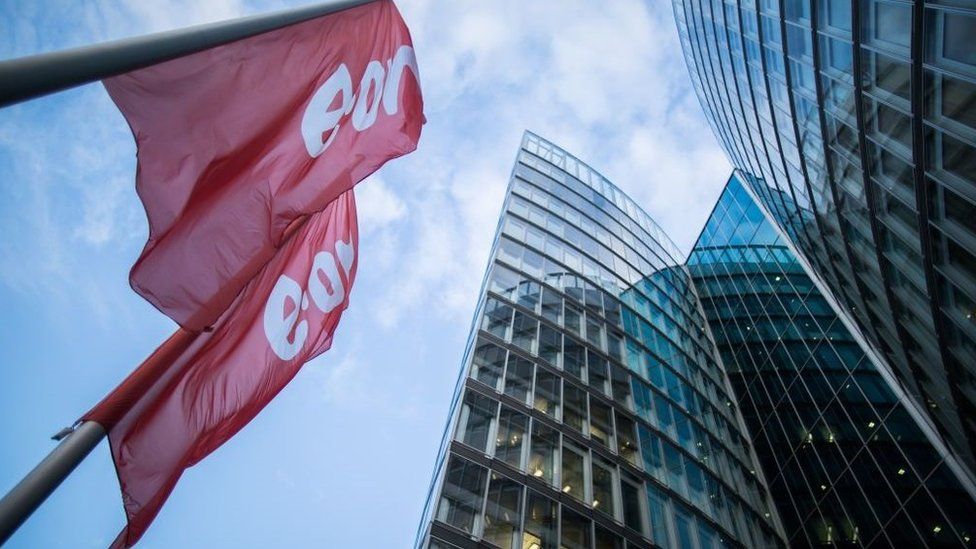 German energy company E.On has announced it will cut 500 jobs at its UK operations.
The "big six" energy supplier said the cuts were needed because of rapid changes and "challenges of the UK energy market".
It said the cuts, part of a £100m savings drive, would be voluntary and in non-customer facing operations.
E.On employs about 9,400 people in the UK, where it has some 4.6 million customers.
"I'm very aware this will be a difficult time for our colleagues, but our aim has always been to keep uncertainty to a minimum and I can assure everyone affected that we'll be as supportive as we can," said Michael Lewis, chief executive of E.On UK.
He added: "This is one element of our ongoing transformation which, in total, will help us achieve savings of around £100m across our mid-term plan."
The company said it is in discussion with unions about the redundancies.
E.On said it was not yet possible to say how many workers at individual sites or specific business areas will be affected by the proposals.
In May, the company said that a fall in the number of UK customers had hit quarterly profits. E.On said its overall revenues were down 7%.
The company added that the lower value of the pound since the Brexit referendum vote had caused "currency-translation effects".