Over-50s 'need more support' as they work longer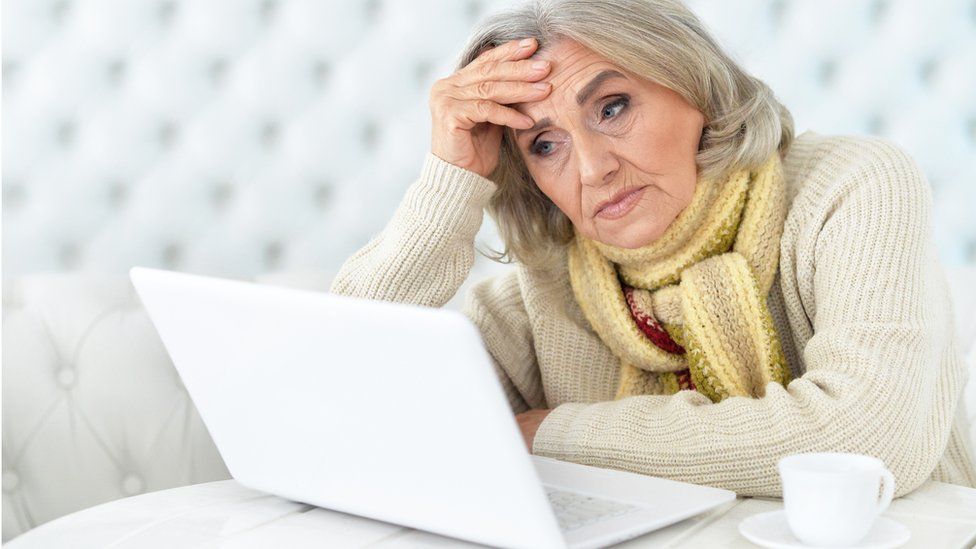 Almost half of older workers feel unsupported by their employers, despite the fact that millions are working longer, research has claimed.
Insurance firm Aviva found almost two thirds of over-50s in work, 6.4 million people, were planning to retire later than they expected to 10 years ago.
Aviva warned firms' failure to support such workers risked a "disheartened and discouraged over-50s" workforce.
By 2030, it is estimated half of all adults in the UK will be over 50.
The survey of 2,500 adults found people over 50 were more confident about their ability to keep up at work than their younger counterparts, while also feeling more secure about their skills.
Aviva urged employers to do more to help this age group, such as allowing workers to do flexitime as well as help on retirement finances.
The state pension age is set to rise to 68 by 2037 as people live longer.
The survey found that around 40% of those over 50 were extending their working lives due to rising living costs or because they did not have sufficient pension savings.
Lindsey Rix, managing director of savings and retirement at Aviva said staff needed "fulfilling careers regardless of their age".
"Our findings suggest that older employees have a lot to offer at work, despite the challenges they face around workplace support," she added.