Corona beer owner to pour $4bn into weed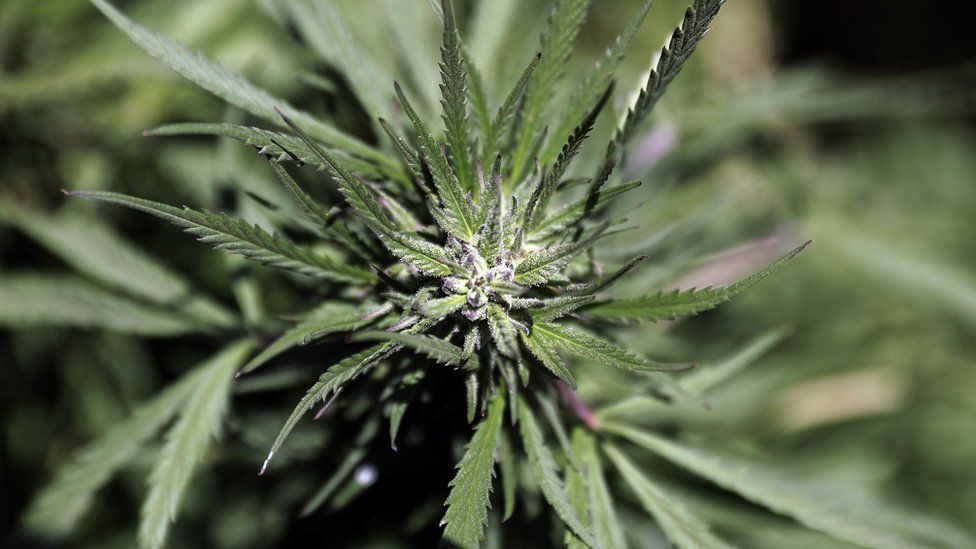 Corona beer owner Constellation Brands is set to pour some $4bn (£3.15bn) into Canada's top cannabis producer, Canopy Growth, in a deal marking the largest investment in the industry to date.
Last year, Constellation injected $200m into Canopy in a deal to produce a non-alcoholic cannabis-based beverage.
The alcohol firm wants to capitalise on the growing legalisation of the drug.
On news of the deal, Canopy's Toronto-listed stock surged 30%, while on Wall Street, Constellation's fell 6%.
With Constellation's latest injection of cash, Canopy plans to expand its suite of products to include edible bars, inhalers and pre-rolled items.
It also wants to develop cannabinoid-based medicines that provide a safer alternative to some mainstream treatments for pain, anxiety, sleeplessness and psoriasis.
"This [deal] marks the end of the warm-up in our sector... it's fully go-time," said Canopy's chief executive Bruce Linton on an investment call.
'Tremendous growth opportunity'
Constellation, which makes and markets beer, wine and spirits in the US, Canada, Mexico, New Zealand and Italy, noted that governments around the world had already signalled a significant change in attitudes towards cannabis and cannabis-based products.
In June, the Canadian government passed a bill which will effectively legalise the recreational cannabis market in the country. The bill is set to be rolled out in October.
Constellation's latest investment in Canopy takes its ownership in the firm to 38%.
The deal is subject to regulatory approval and is expected to be closed no earlier than the end of October.