Treasury in talks on keeping Mark Carney at Bank of England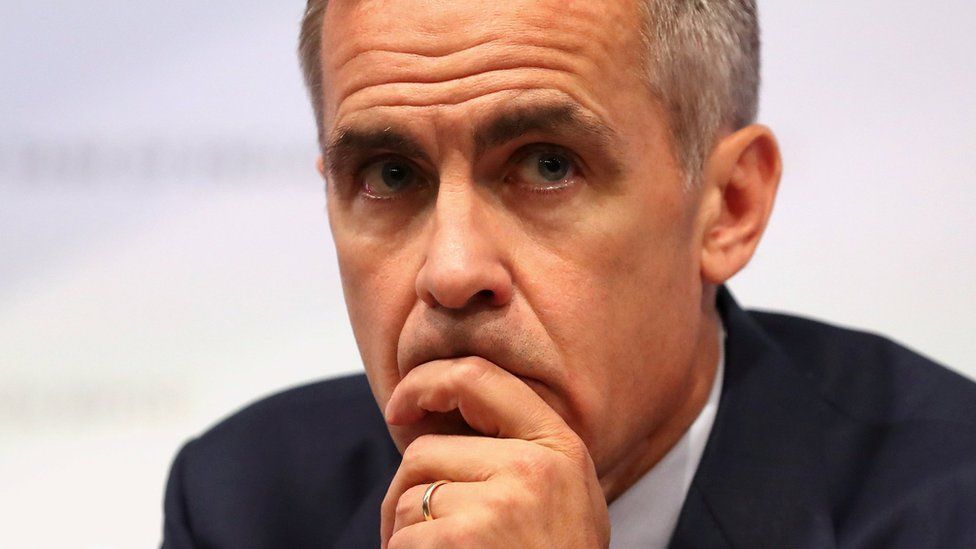 The Treasury and the Bank of England are in discussions about Mark Carney staying on as governor beyond his present departure date of June 2019.
I understand the Treasury is concerned that trying to find a new governor now, amid Brexit talks, would be difficult.
It wants to be able to give any new candidate a clear view of what the relationship with the EU will be like.
Theresa May's spokesman said Mr Carney had said he intended to step down next year and that was still the plan.
The Treasury wants as long an appointment process as possible and there is a belief in Whitehall that Mr Carney is open to staying on for as long as another 12 months, until 2020.
My sources say the possible extension is more to do with the next governor and who the Treasury think they can attract to the post given the present state of the Brexit negotiations, rather than whether Mark Carney staying will reassure the markets.
However, regulators and financial market participants on both sides of the Channel also believe that Mr Carney is a reassuring figure during a period of Brexit uncertainty.
It has been made clear to me that no deal has been agreed and the extension might be much less than a year, if it happens.
The Canadian is due to appear before MPs on the Treasury committee on Tuesday and will be asked about his intentions.
In October 2016 Mr Carney said he would step down in June 2019 - one year more than the five he had committed to, but still two years short of the usual eight-year term that governors serve.
Speculation about the governor's future was first sparked by an item on the Evening Standard's diary pages last week saying the government had approached him about staying on.