Netflix soars on record subscriber total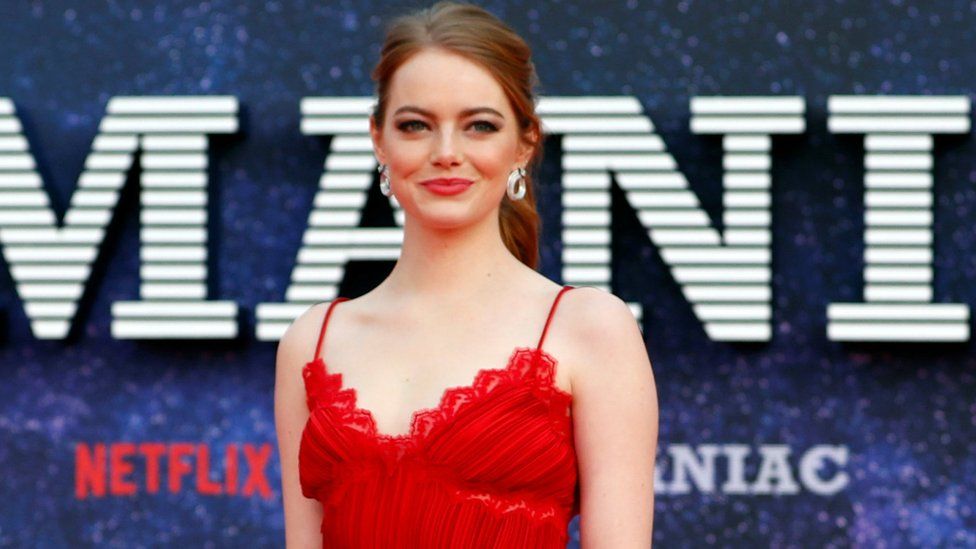 Netflix added seven million new customers in the three months to September, bringing its global total to more than 137 million.
The stronger than expected growth - a record for the third quarter - sent shares up 11% in after-hours trading.
The surge came as Netflix premiered a record amount of original programming, including new seasons of Orange Is The New Black and BoJack Horseman.
Netflix is among the first of the major US tech firms to report its results.
Investors were looking for signs of a rebound at the company after an unusually weak second quarter, which had fanned worries about the online streaming firm's future.
Netflix faces increased competition from traditional media companies and giants such as Amazon and its costs have been growing as it spends more on its own material.
The firm plans to spend as much as $8bn on content this year, with more than a quarter devoted to original programming.
Analysts estimate that it added about 676 hours of original programming in the US in the most recent quarter - 135% more than in the same period last year.
Netflix said the investments were critical to the firm's growth.
"We recognise we are making huge cash investments in content, and we want to assure our investors that we have the same high confidence in the underlying economics as our cash investments in the past," it said in a letter to investors.
Subscriber growth is key to keeping up with the investments.
Netflix had expected to add about five million members in the quarter. The actual total included about one million new subscribers in the US and almost 5.9 million abroad.
Revenue in the quarter increased 34% year-on-year to nearly $4bn, while profits more than tripled to $403m.
Shares have surged more than two-thirds this year and closed on Tuesday at $346.40 in New York, valuing the company at almost $154bn.
George Salmon, a Hargreaves Lansdown analyst, called it a "strong set of results".
"Heavy investment in content means free cash flow is still negative, but after a disappointing second quarter this release was all about subscriber growth," he said.
"There's also very upbeat guidance around customer additions in the final quarter of the year, with the group's forecast of 9.4 million well above prior expectations. If video killed the radio star, Netflix is well on the way to taking cable's crown."