Marlboro maker axes flavoured e-cigarettes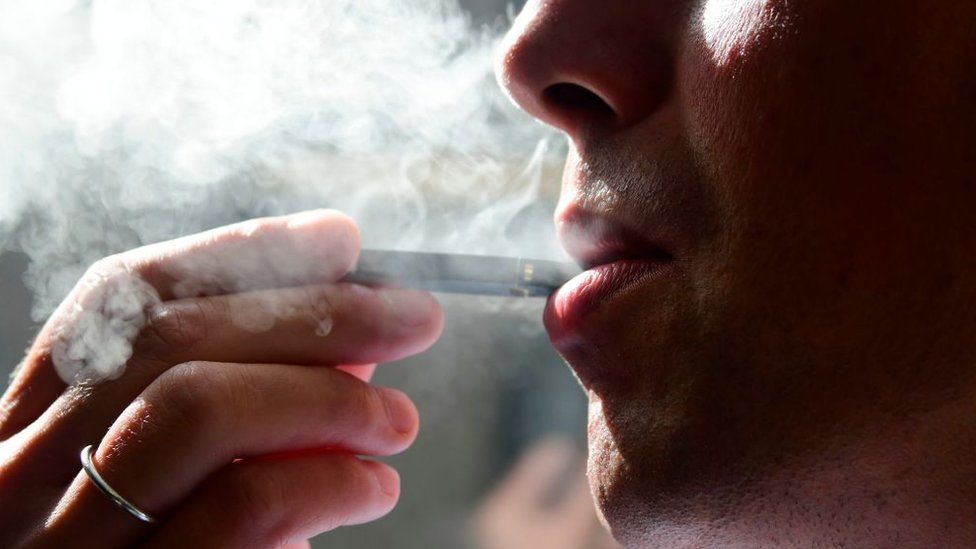 Altria, the tobacco firm which owns Marlboro, will stop selling several of its e-cigarette products.
The decision follows concerns that "vaping" is becoming increasingly popular with children.
The US Food and Drug Administration has launched a campaign against firms marketing e-cigarettes in a way that appeals to under-age users.
Altria also said it would support moves to make 21 the minimum age for purchasing tobacco products.
The US firm will remove two of its pod-based products, MarkTen Elite and Apex by MarkTen from the market.
It also said it would sell only tobacco, menthol and mint flavours for its other, non pod-based vaping devices.
Altria said it would consider selling the withdrawn products again if the FDA clarified the rules around marketing them or if "the youth issue is otherwise addressed".
The devices being withdrawn represent about a fifth of the e-cigarette products sold by the company.
Flavoured varieties of e-cigarettes have come under scrutiny in many markets due to the particular appeal they appear to have for younger palates.
They are available in flavours such as bubble gum and candy floss as well as a range of fruit flavours. Some are packaged in bright primary colours with cartoonish illustrations.
The market for vaping products has grown rapidly in recent years and is now worth more than $10bn globally.