Sony eyes record profit as gaming hits boost earnings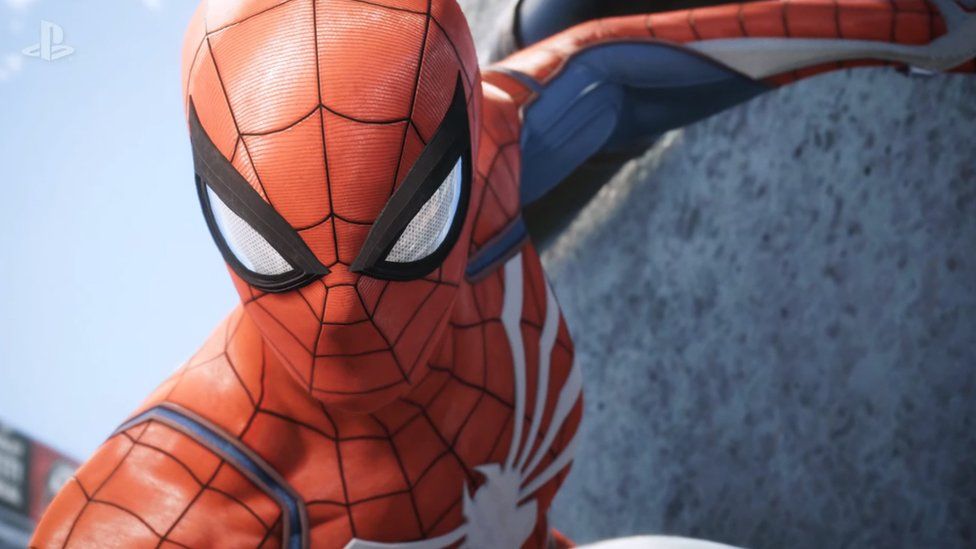 Sony has forecast a huge jump in annual operating profit as demand for its games, including God of War and Spider-Man, boosted earnings.
The Japanese electronics firm raised its annual profit forecast to 870bn yen ($7.7bn; £6.0bn), up 30% from estimates given in July.
The upgrade comes after strong sales in its Playstation division drove revenues in the second quarter.
Gaming also spurred a strong rise in operating profit at rival Nintendo.
IDC gaming analyst Sam Reynolds said both Japanese firms had posted "impressive earnings based on the strength of the gaming market".
He said Sony could credit strong sales to "the quality of games on the platform" which include bestsellers God of War and Spider-Man, while demand for Red Dead Redemption II has also been high.
Mr Reynolds said the gaming market was less competitive than Sony's home entertainment businesses, an industry that had faced "substantial pricing pressure" over the last decade and aggressive competition from South Korean and Chinese rivals.
Along with gaming, Sony's movie unit and music business also supported profits during the second quarter and helped offset challenges in its mobile division.
Strong sales of gaming products also boosted earnings at rival Nintendo.
The firm's second-quarter operating profit hit 30.9bn yen - helped by sales of its Switch console - but the result was below analyst expectations of 37.9bn yen, according to Bloomberg.
The console, launched in 2017, has proved a runaway success for Nintendo.
It has become the fastest-selling games console in the Japanese firm's history and Nintendo's biggest hit since the Wii was launched in 2006.
But trade tensions between the US and China could cast a shadow over future earnings.
IDC's Mr Reynolds said at present, Japanese electronics makers were relatively sheltered from the trade uncertainty surrounding China, as console sales there are a fraction of the global market.
"However, there's also a chance that Nintendo could face significant pressure - and ultimately shortages - should they try to start... building up supply of the next-generation Switch before trade relations have normalised," he added.