UK to pick ambassadors from private sector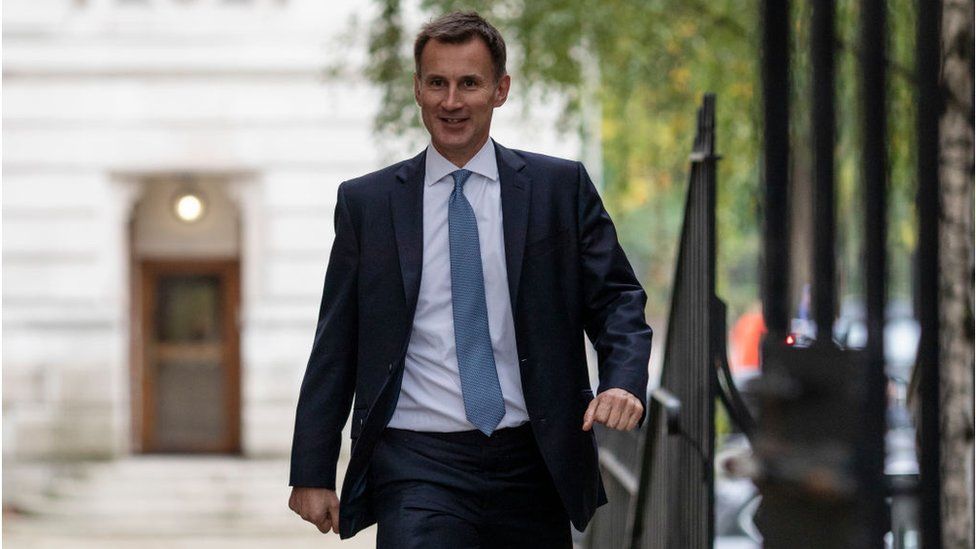 Foreign Secretary Jeremy Hunt is looking to hire ambassadors from the UK's top business leaders.
The Secretary of State is expected to announce the creation of almost new 1,000 diplomatic roles in a speech on Wednesday.
For the first time, some of these jobs will be available to non-civil servants.
Mr Hunt said that the UK must "become an invisible chain linking the world's democracies".
"The strength of our network is its professionalism, which has given us what I believe is the finest diplomatic service in the world," Mr Hunt is expected to say.
"But we must never close our eyes to the approaches and skills of other industries."
Employers' group the CBI told the BBC that it had been calling for the government to make this move in its most recent report.
"As the UK forges new trading relationships around the world - and at a moment when demand for Brand Britain has rarely been so high - it is absolutely the right moment for the Foreign and Commonwealth Office to harness the talent, experience and knowledge of business leaders by bringing them into diplomatic roles," said the CBI's head of international trade, James Aston-Bell.
He explained that "adding commercial savviness" to diplomacy would be critical to the UK's deepening its trade links with both established and high-growth markets.
A representative of the British Chamber of Commerce told the BBC that the idea "merits consideration", since "some business people will have in-depth knowledge of trade with certain countries".
Traditionally, British ambassadors have always been civil servants, typically with a long career in the diplomatic service.
The Foreign Office said that Mr Hunt was looking to secure future trade deals by expanding the UK's overseas operations.
To start with, there are plans to:
open a new mission to the 27-member Association of South-East Asian Nations (Asean) in Jakarta, Indonesia
open a new embassy in Djibouti, East Africa
upgrade an existing mission in Chad to a full embassy.
Improved language training will see diplomats being taught 70 languages, up from 50, in a bid to double the number of diplomats able to speak local languages from 500 to 1,000.
He will reiterate this message by saying: "Our network of friendships is unparalleled. But they are underpinned by something more than shared history, shared language or shared culture.
"They are underpinned by the values - democracy, the rule of law, the separation of powers, respect for individual civil and political rights, a belief in free trade - that bind us.
"When these values are under threat, Britain's role - indeed obligation - is to defend them."