Met Police to sell branded clothing and merchandise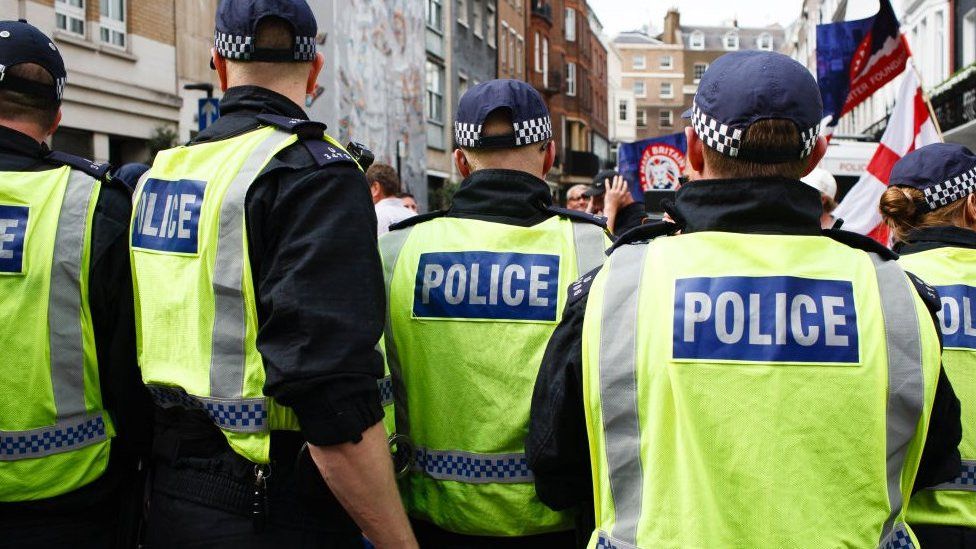 The Metropolitan Police is to start using its brand to sell merchandise and clothes.
Proceeds from the sale of items bearing its logo will raise money for frontline policing, following years of budget cuts.
The range is set to include clothing, toys and games, stationery, homeware and souvenirs.
It takes the lead from the US, where the New York City Police Department (NYPD) licensed its name back in 2001.
The force has signed a contract with branding company The Point 1888, which already works with the likes of Malibu rum, Leon and Battersea Dogs Home to license their brands.
Products will be based on use of the police logo, the New Scotland Yard sign, the MPS font and colour palette and imagery of officers on patrol.
A representative of the Met said: "The annual amount raised through licensing is hoped to be in the hundreds of thousands of pounds for the Metropolitan Police Service."
NYPD's merchandise and licensing has proved hugely popular in the US, where it has lent its name to a range of products including hoodies, baseball caps, mugs and even a barbecue kit.
Brand consultant Rita Clifton cast doubt on whether the move would be enough to combat years of austerity.
"They need to make sure they're not putting the brand at risk. There's an authority, respect and professionalism in the service that has got to be reflected in the products," she said.
The Met said that the move would not lead to an increase in the number of people impersonating police officers.
"Absolutely no products will be produced which directly reflect the uniform of the Metropolitan Police Service and any product which attempts to do so will be charged with intellectual property infringement," a spokesperson for the force said.
Will Stewart, managing director of The Point 1888, said: "I grew up in London, so to be able to generate revenue that puts more bobbies on the beat in my home town is an honour."
The Met's tie-up with The Point 1888 will last until May 2021.
The contract was tendered by Transport for London, which also sells merchandise including London Underground-branded items.