Taxman faces 'daunting workload' as Brexit approaches, MPs say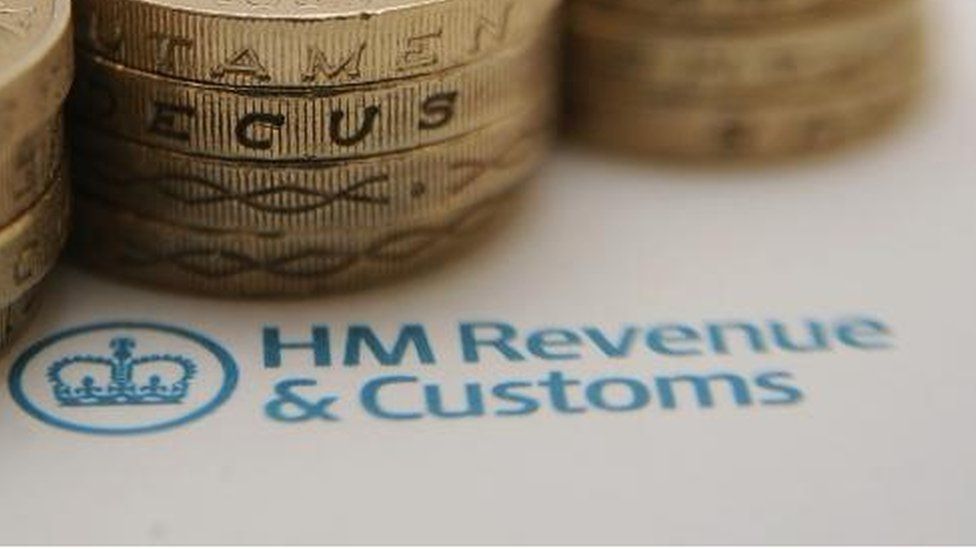 Cracks are showing at HM Revenue & Customs as tax officials struggle with a huge workload, MPs have warned.
From preparing for Brexit to tackling an increase in fraud, HMRC faces mounting pressures, according to a Public Accounts Committee (PAC) report.
Staff and resources have been diverted to deal with customs and border demands which has left HMRC facing choices about its other work, the MPs said.
The department has a "daunting task" as it prepares for Brexit, they added.
Tax credit fraud and errors are expected to increase and the department has failed to grasp the costs of many taxation reliefs, according to the report.
MPs also issued a fresh warning that they continue to have "serious concerns" about the introduction of a new customs service and the impact of Brexit on UK borders.
"The committee recognises these challenges but we remain concerned about the risks to customs and borders post Brexit and the impact on British businesses," the report said.
The department has "deprioritised" action to cut fraud and error in tax credits because the system is being replaced by Universal Credit.
Labour's Meg Hillier, who chairs the PAC, said: "HM Revenue & Customs is under pressure and in some areas the cracks are showing.
"The authority expects fraud and errors in tax credits to exceed its target in successive years, driven in part by policy changes that have effectively removed HMRC's incentive to bring fraud and errors under control.
"It lacks understanding of the costs of a vast swathe of tax reliefs, which means it cannot take an informed view on their value for money."
Ms Hillier added: "Serious concerns remain over the new customs declaration service and operations at the border after Brexit.
"The potential consequences of no deal are extremely serious."
'Unprecedented challenges'
The PAC said there was much more that HMRC could do to address tax avoidance and evasion, and to ensure tax reliefs provided value for money. The MPs have asked HMRC to set out what action it will take to address their concerns by April 2019.
An HMRC spokesman said: "In the face of unprecedented challenges we have secured a record £605bn to pay for our hospitals, schools and other vital public services.
"That includes £30.3bn from enforcing the rules against the minority of firms and individuals who try to get round them - this could fund the NHS across the whole of England for three months."