Audit watchdog chief to step down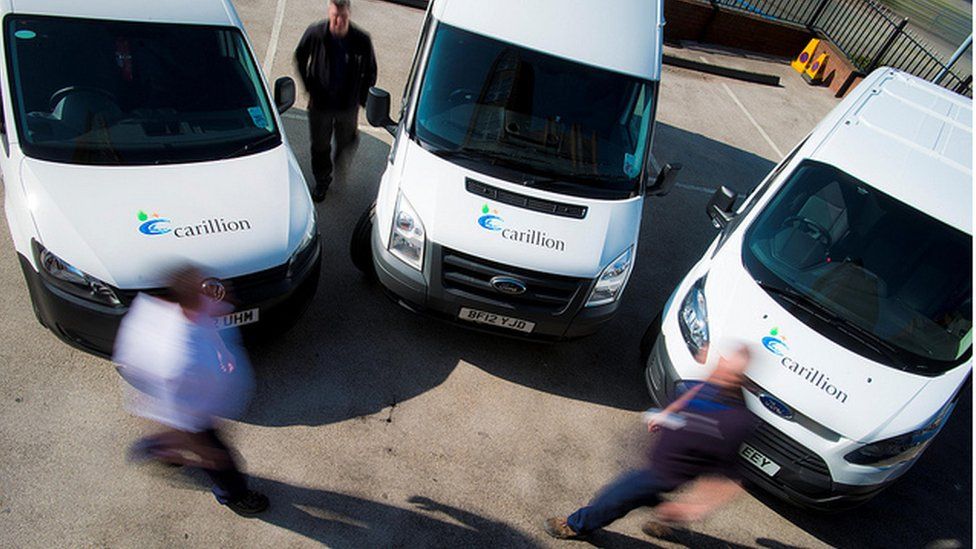 The chief executive of the watchdog that oversees accountants and auditors is to step down, it has been announced.
The departure of Stephen Haddrill from the Financial Reporting Council comes as it faces questions about its handling of recent corporate collapses.
In particular, the downfall of construction firm Carillion has focused attention on the quality of auditing work at the "big four" firms.
Mr Haddrill said he would be leaving in late 2019.
He added: "I am incredibly proud to have led the FRC for nearly nine years. However, I believe that it should be the job of a new CEO to lead the FRC when the way ahead is decided.
"In the meantime, I remain fully committed to taking forward the FRC's important programmes on audit reform, investor stewardship, corporate reporting and preparing the FRC for EU exit."
The FRC said the exact date of Mr Haddrill's departure would depend on a number of factors, including the outcome of a government review of the council's remit and role, which is being conducted by Legal & General chairman Sir John Kingman.
The review is due for completion by the end of this year.