Should I be working from home now?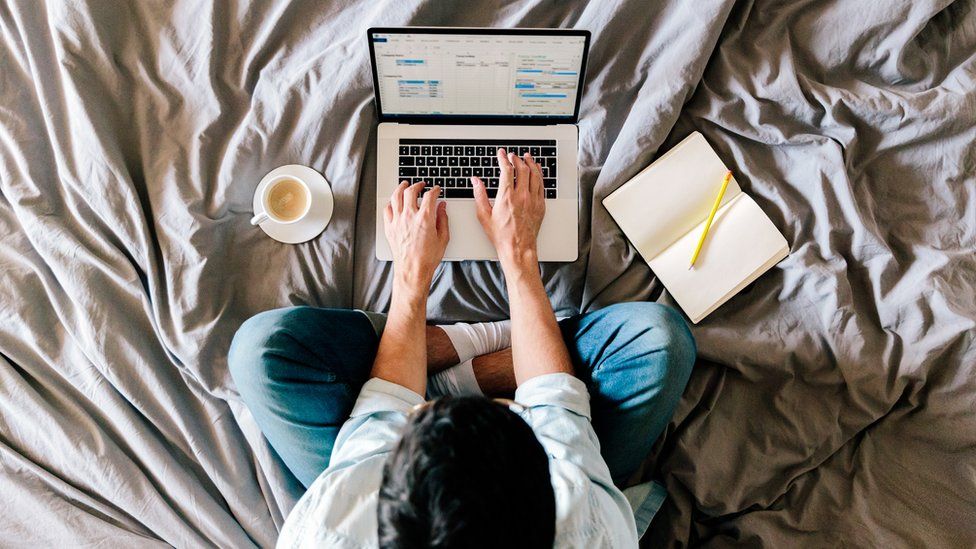 Scotland and England have lifted their guidance to work from home.
However, people in Northern Ireland and Wales are still advised to work remotely where possible.
What are the work from home rules?
In Northern Ireland, current guidance is to work from home where you can. Offices no longer need to take reasonable measures for 2m (6ft) social distancing, although risk assessments should still be carried out.
In Wales, the government says it remains important to work from home if you can. A legal restriction to work from home unless unavoidable - with £60 fines for anyone who did not comply - has been scrapped.
What do firms have to do to keep workers safe?
Employers are asked to follow official safety guidance and carry out Covid risk assessments for those staff who are in the office.
Safety measures can include:
improving ventilation
additional cleaning
turning away people with Covid
Northern Ireland, Wales and Scotland have Covid passport schemes which are partly designed to protect staff who work in hospitality and events.
Does working from home help stop Covid?
It greatly limits face-to-face contact - both with colleagues and on public transport.
How safe is commuting by public transport?
Wearing a mask helps, as does keeping windows open, and avoiding peak journey times where possible.
How many people have been working from home?