Unilever explores four-day working week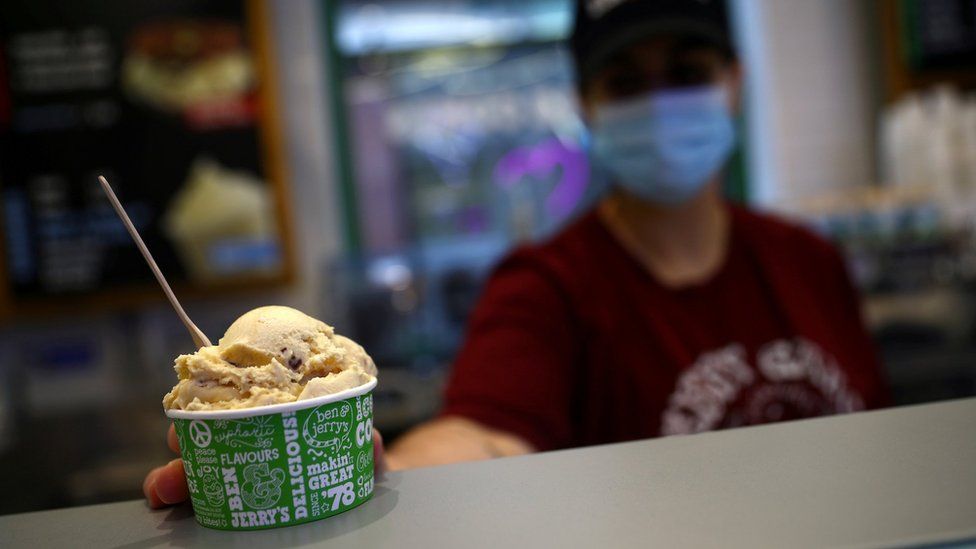 Consumer goods giant Unilever plans to test a four-day working week in New Zealand, giving staff a chance to slash their hours by 20% without hurting their pay.
The Dove soap, Marmite and Lipton tea owner said it was exploring what the results could mean for Unilever "on a broader scale in the future".
The trial comes as the pandemic has shaken up work practices.
"The old ways of working are outdated," the firm's New Zealand boss said.
Nick Bangs, managing director of Unilever New Zealand, said the goal of the test was to "measure performance on output not time".
Covid-19, which has led many of his 81 staff to work remotely, played a "catalytic role" in the decision to experiment, he added.
"Essentially, this is about a holistic understanding of how work and life fit together, and improving mental and physical wellbeing," he said.
"We look forward to sharing the lessons from this trial with other Kiwi businesses, in the hopes of influencing others to reflect on their own ways of working."
Since the pandemic struck this year, many firms have introduced remote working and more flexible hours, arrangements they say are likely to linger even after concerns about the virus abate.
But interest in a shorter working week pre-dates the virus.
Unilever's trial will run from December 2020 to December 2021. The firm is working with Sydney's University of Technology (UTS) Business School researchers to measure how performance fares.
Unilever, which employs more than 150,000 people globally, has been active in New Zealand for more than 100 years. Its operations on the island are focused on import and distribution. All 81 employees there are eligible to participate.