Facebook to move all UK users onto US agreements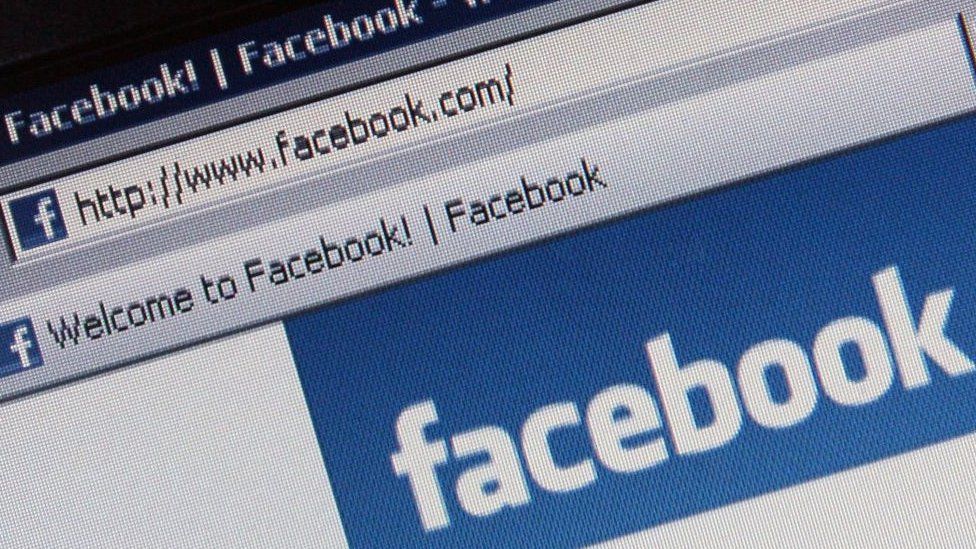 Facebook will shift its UK users onto agreements with the company's corporate headquarters in California.
The move could put UK users out of reach of Europe's privacy laws.
But Facebook said there will be no change to the privacy controls or the services it offers UK customers.
Currently, UK users are governed by agreements with Facebook's Irish headquarters, but this legal relationship will change following the UK's exit from the European Union (EU).
"Facebook has had to make changes to respond to Brexit and will be transferring legal responsibilities and obligations for UK users from Facebook Ireland to Facebook Inc," the social media giant told Reuters, which first reported the story.
The changes come into effect in 2021, and users will be notified by an update to Facebook's terms of service in the first half of the year.
A number of other tech companies also have their European headquarters in Dublin, including Google, Microsoft, AirBnB and Twitter.
Facebook's decision follows a similar move by Google in February.
Facebook's UK users will remain subject to UK privacy law, which will still largely mirror the EU's General Data Protection Regulation (GDPR).
GDPR is among the world's strictest privacy regimes.
Privacy advocates have expressed concern that the UK might be tempted to water down its protections in the pursuit of free trade deals as it leaves the EU.
In particular, they are worried about a possible deal with the US, which has weaker privacy laws.
Already, the Cloud Act - a US law passed in 2018 - has made it easier for US and UK authorities to access data stored by digital service providers stored in each other's territory.
However, Facebook has been under increasing pressure in the US.
In a landmark lawsuit, US regulators have accused Facebook of buying up rivals in order to stifle competition.
Regulators are seeking the sale of Facebook's picture sharing platform Instagram and its messaging service WhatsApp.