Super-rich increase their share of world's income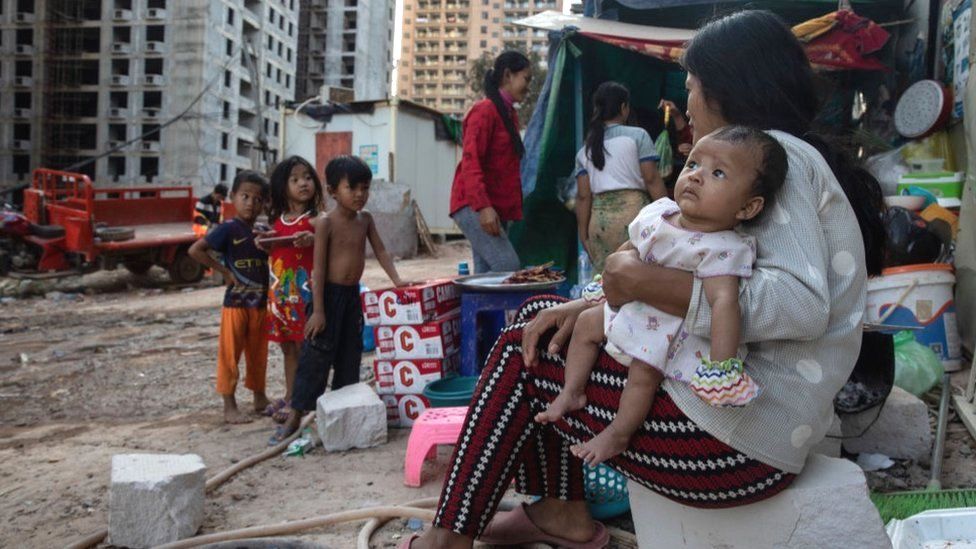 The share of wealth owned by the world's richest people soared during the Covid pandemic, a major study on inequality has found.
The World Inequality Report said that 2020 saw the steepest increase in billionaires' wealth on record.
The richest 10% of the population now takes 52% of global income and the poorest half just 8%, it said.
The 228-page report, whose authors are part of a group founded by renowned economist Thomas Piketty, also said that since 1995, billionaires' wealth had risen from 1% to 3%.
"This increase was exacerbated during the Covid pandemic. In fact, 2020 marked the steepest increase in global billionaires' share of wealth on record," the report said.
The world's richest 1% has taken more than a third of all additional wealth accumulated since 1995, while the bottom 50% captured just 2%.
"After more than 18 months of Covid-19, the world is even more polarised," Lucas Chancel, co-director of the World Inequality Lab, based at the Paris School of Economics, told the Agence France-Presse news agency.
"While the wealth of billionaires rose by more than €3.6tn (£3tn), 100 million more people joined the ranks of extreme poverty," said Mr Chancel, noting that extreme poverty had been previously falling for 25 years.
The report concluded that:
An average adult individual earned €16,700 per year in 2021 and the average adult owns €72,900
On average, an individual from the top 10% of the global income distribution earns €87,200 per year
An individual from the poorest half of the global income distribution makes just €2,800
The poorest half of the global population barely owns any wealth, possessing just 2% of the total
The richest 10% of the global population own 76% of all wealth.
The researchers found that the world's 52 richest individuals saw the value of their wealth grow by 9.2% per year for the past 25 years, well above less wealthy social groups.
Women's share of total global income from work was less than 35%, up from near 30% in 1990 but still short of parity with men.
Europe was the world's most equal region, with the richest 10% taking 36% of the income share. The Middle East and North Africa was the most unequal, with the wealthiest 10% taking 58% of income.
During the pandemic, state intervention by more prosperous nations, such as furlough and benefits payments, was vital to keep more people from sinking into poverty. The report notes that poorer countries did not have the resources to prop up income and save jobs.
To help redress the imbalance, the economists call for a "modest progressive wealth tax on global multi-millionaires" in order to redistribute wealth. They also call for tougher action on tax evasion.
"Given the large volume of wealth concentration, modest progressive taxes can generate significant revenues for governments," the report said.