BBC News Companies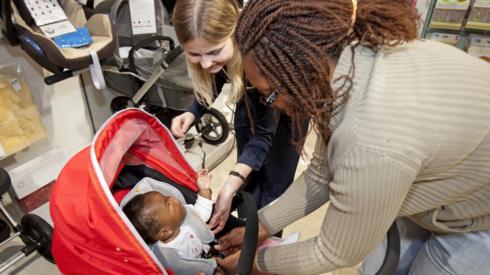 Top Stories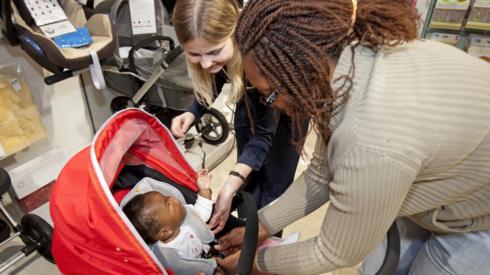 Featured Contents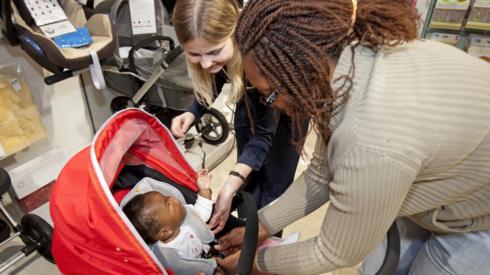 Latest Updates
The baby goods retailer says it is on a "sounder footing", even though UK sales fell nearly 9%.
Read more
Stagecoach and its partners were disqualified from running three rail franchises last month.
Read more
It would be a waste of money to keep British Steel alive.
That's the view of one writer to the Financial Times who says that the Scunthorpe works - the main part of the British Steel business - had been considered for closure twenty years ago. [That was when the old British Steel Corporation merged Dutch Hoogovens to create Corus.]
"When Tata Steel took over Corus in 2007 it soon knew Scunthorpe would be a problem," writes Jan van Veelen, whose address is Zug, Switzerland.
He says he was part of the team conducting due diligence for one of the "vultures" considering a takeover of Scunthorpe in 2015. "It was clear to our team that even with massive cash injections the steelworks was antiquated and would not survive without a drastic reorganisation," the letter says.
That is when Greybull Capital stepped in and the writer says he hopes that Greybull does not benefit in any way from money pumped in by Tata and the state.
There's more in the letter here.
The Federal Aviation Administration tells the BBC it didn't have the information needed to ground the planes.
Read more
Szu Ping Chan
Business reporter
The social media giant is planning to set up a crypto-currency in around 12 countries by early 2020.
Read more
Food group 2 Sisters announces its site in Witham could shut and says it will look to redeploy staff.
Read more
A top Chinese diplomat tells the BBC there could be "substantial" repercussions if the UK bars Huawei.
Read more
Tesla share jump as firm heads for record quarterly deliveries
Tesla is on course to exceed its record for quarterly deliveries in the second quarter, beating the 90,700 it sent to customers in the final quarter of last year, according to an email from chief executive Elon Musk to staff.
Mr Musk's email also said the company had on average produced 900 Model 3 cars per day this week, bringing it closer to its target of 7,000 per week.
Tesla shares, down for six consecutive sessions as Wall Street worried over the company's future and ability to keep investing, were up more than 2% after trading down about 2.5%.
Unite presses the case for Royal Mail managers
The Unite union is concerned that Royal Mail manager roles may be headed for a cull after the firm announced a £1.8bn turnaround plan over the next five years this week.
The union represents 6,000 Royal Mail managers.
Unite national officer Louisa Bull said the announcement "brings more questions around more potential headcount reductions."
"We are seeking reassurances around the long term job security of our members, so that we can enter into this next phase with a measure of stability amongst the manager population," she said.
She added that changes to the Royal Mail pension scheme and the recent loss of 400 jobs "has led to a very unstable period and morale amongst the membership is at an unprecedented low."
US aviation regulator says he is "not tied to a timetable" over when the Boeing jet can fly again.
Read more