BBC News Coronavirus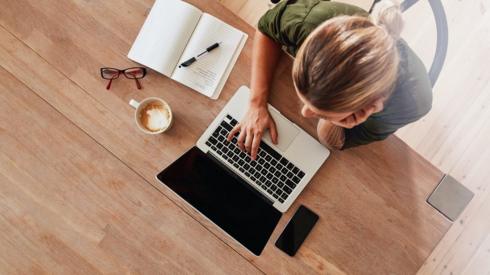 Top Stories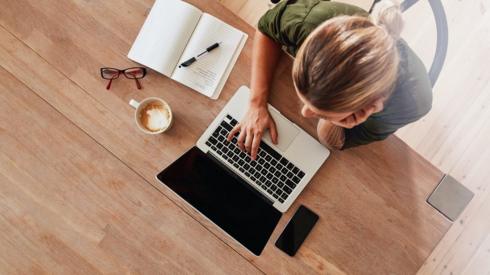 Featured Contents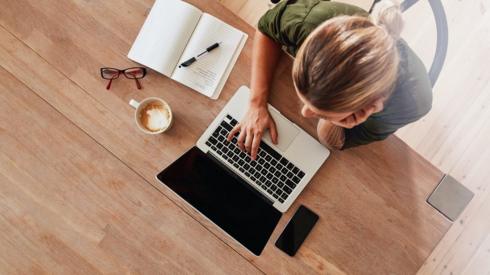 Latest Updates
He says social distancing should continue until at least 30 April as the crisis is set to peak soon.
Read more
Liberia's ex-President Ellen Johnson Sirleaf says the world must conquer fear to deal with coronavirus.
Read more
Japanese shares dropped on Monday on uncertainty over possible stricter measures to fight the coronavirus.
The benchmark Nikkei 225 index fell just over 4% in early trade.
An increase in coronavirus cases reported at the weekend raised the prospect of wider testing and a lockdown in Japan.
On Monday, Japan extended a ban on tourists travelling from the United States, China, South East Asia and most of Europe
At the weekend, Prime Minister Shinzo Abe said the Japanese public should "brace for a prolonged battle against coronavirus".
Other Asian markets also pointed south - with South Korea's Kospi index down 2.7%.
In a video posted online, the prime minister says the UK can get through the pandemic "together".
Read more
Dr John Wright explains how Bradford Royal Infirmary is preparing for a "tsunami" of Covid-19 cases.
Read more
Esther has to keep working to feed her family in Kenya but is worried about catching coronavirus.
Organisers say the party was the perfect remedy "to a dull few weeks" amid the coronavirus pandemic.
Read more