BBC News Coronavirus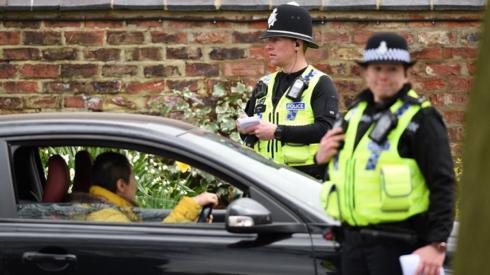 Top Stories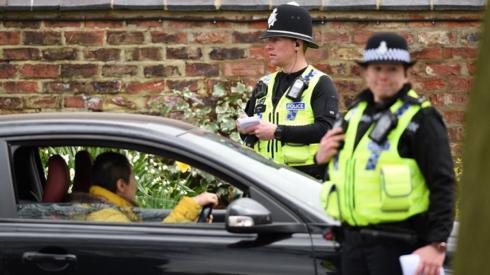 Featured Contents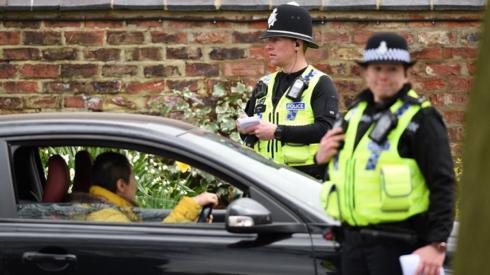 Latest Updates
A 13-year-old boy who tested positive for coronavirus has died, says London's King's College Hospital Trust.
Read more
Planet Ice in Milton Keynes may be needed if there is a rise in coronavirus-related deaths.
Read more
The captain warns of an "accelerating" coronavirus outbreak on his aircraft carrier docked in Guam.
Read more
England wicketkeeper Jos Buttler puts the shirt he wore in last summer's World Cup final victory up for auction to raise money for two hospitals.
Read more
Everybody should be avoiding non-essential contact, and you should stay at home wherever possible.
Read more
Fears over outbreak of coronavirus in Gaza
The United Nations has warned that poverty and a debilitated health system in the Palestinian territories would make an outbreak of the coronavirus particularly disastrous. There are only a handful of confirmed cases of the disease in Gaza so far.  But few think it will stay that way. Najla Shawa is the food security manager at Oxfam in Gaza. 

(Photo: Palestinian artist puts a protective painted face mask on a girl in Gaza City. Credit: Reuters)
More than 100 people are unable to return home amid restrictions to combat the coronavirus outbreak.
Read more