When a child won't see one parent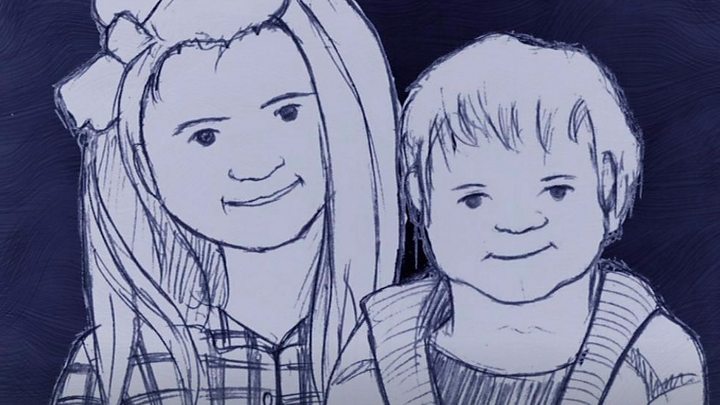 When parents separate, where the children live, how much time they spend with mum or dad, can be hard to agree.
Sometimes a child starts refusing to see their other parent.
This autumn, social workers who look after a child's interests in the family courts are being given new guidelines to help with these cases.
For the first time this will consider the possibility a child has been deliberately turned against one parent, by the other.
Parental alienation, as it's called, will be just one of the options a social worker might consider.