What is the UK Supreme Court?
16 September 2019

From the section

UK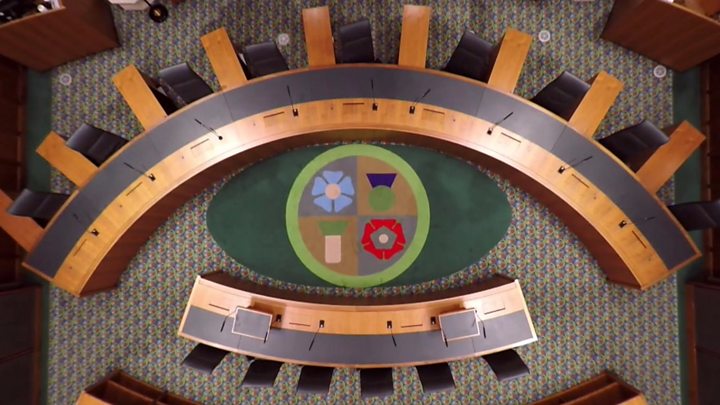 The Supreme Court is to consider whether Boris Johnson's decision to suspend Parliament for five weeks was legal.
The prime minister has been accused of going beyond his powers. But his lawyers say prorogation is a normal part of the political process in which the courts cannot get involved.
The Court of Session in Edinburgh has ruled the suspension to be illegal but the High Court in London disagrees. The Supreme Court will give a final ruling.
What is the Supreme Court?
It is the highest court in the United Kingdom. The judges, known as justices, have the final say on the biggest legal issues and are the ultimate check and balance on the UK's laws and constitution.
The justices only hear the cases that raise what they consider to be a genuinely important point about how the UK's laws should be interpreted and applied - that is about one in three cases referred to it.