Recession rollercoaster: Biggest slump on record for UK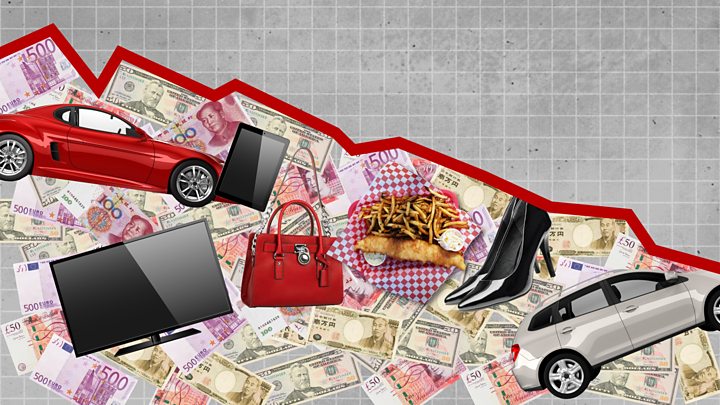 Who'd huv thunk it? A recession, you say?
Yes, two consecutive quarters of declining output, according to the Office for National Statistics, confirms what we all knew.
That's not to disparage the statisticians. This is such an exceptional recession that it needs to be enumerated carefully.
The underlying numbers reminded us of some aspects of recession that can get overlooked. They showed, or claimed to show, how much "output" from the health and social care sector dropped during April, May and June.
While some parts of hospitals, some medical teams and care home staff were working flat out, the system as a whole saw a 27% drop in activity.
Read full article Recession rollercoaster: Biggest slump on record for UK