Airport email scam thwarted by UK's cyber-defender NCSC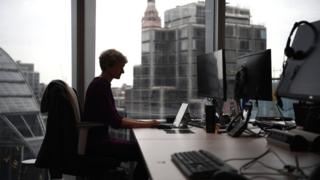 An attempt to defraud thousands of people using a bogus email from a UK airport was one of a range of cyber-attacks prevented last year.
The scam used a fake gov.uk address, but the messages were prevented from ever reaching their intended recipients.
The details were revealed by GCHQ's National Cyber Security Centre in an annual report.
In all, NCSC disclosed it had stopped 140,000 separate phishing attacks.
This refers to the attempted online theft of bank details and other sensitive information by impersonating a trustworthy person or organisation.
Read full article Airport email scam thwarted by UK's cyber-defender NCSC