Transparency - the tool to counter Russia
4 October 2018

From the section

UK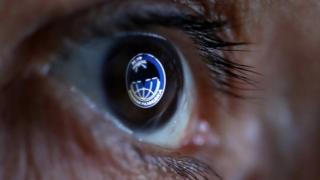 When Theresa May addressed MPs on 5 September - revealing the identities of two Russian agents suspected of the Salisbury poisoning - she said the UK and its allies would step up their collective efforts against the country's military intelligence agency, known as the GRU.
In particular, she promised to deploy what she called "the full range of tools from across our national security apparatus in order to counter the threat posed by the GRU."
Well, we now know what she means.
And the biggest tool in her box is what officials call the shining light of transparency.
The revelations about how the British and Dutch security agencies disrupted the operations of the GRU are astonishing in their detail and their openness.