What the heroin industry can teach us about solar power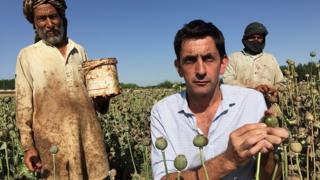 If you have ever doubted whether solar power can be a transformative technology, read on.
This is a story about how it has proved its worth in the toughest environment possible.
The market I'm talking about is perhaps the purest example of capitalism on the planet.
There are no subsidies here. Nobody is thinking about climate change - or any other ethical consideration, for that matter.
This is about small-scale entrepreneurs trying to make a profit.
Read full article What the heroin industry can teach us about solar power