Brexit: sympathy without support from Europe's right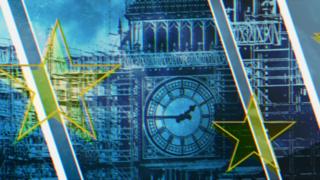 Time and again, the unity shown by the 27 other members of the European Union in the face of Brexit has wrong-footed Downing St.
Indeed, Karin Kneissl, the Austrian foreign minister told us in a Newsnight interview, Brexit is "the only topic [on which] we are as cohesive as we are".
So how can it be that far from splitting the EU, getting member states to exert an influence and soften Michel Barnier's negotiating stance, the UK has managed to unite them to an almost unheard of degree?
And how does the EU defend its strict adherence to its negotiating stance in the light of the scepticism of the EU and sympathy for the UK that many citizens in the EU27 undoubtedly feel?
The view from Europe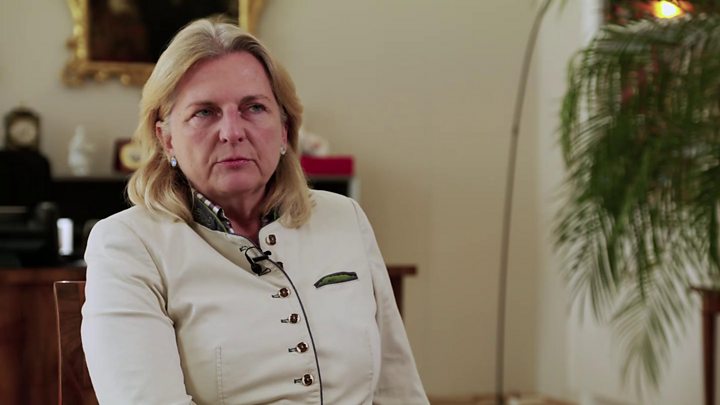 Last week I travelled around Austria in search of answers to those questions.
Read full article Brexit: sympathy without support from Europe's right