Will Gompertz reviews photographer Diane Arbus at London's Hayward Gallery ★★★★★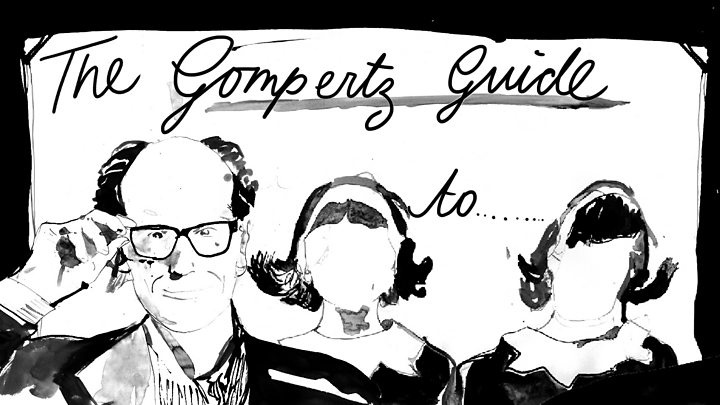 They say you can judge people by the company they keep. Oligarchs hang out with art dealers, yacht brokers and muscle-bound bodyguards. Fading film stars winter in Miami among plastic surgeons and country club members. Undertakers chauffeur the dead. But who - outside the Houses of Parliament - would choose oddballs, misfits, and exhibitionists as their squad?
Step forward Diane (pronounced Dee-Anne BTW) Arbus. The American photographer loved an eccentric like a salesman loves a sucker. They were her people: outsiders of all shapes and sizes - short, giant, obese, skinny - who had the courage and character to expose their vulnerability in front of her searching lens.
You don't just look at the subjects of Diane Arbus's photographs, you meet them. Her New York street photography was quite different from the images produced by the likes of Walker Evans and Robert Frank, who were also documenting mid-century urban America.
She wasn't a click-and-run flâneur surreptitiously snapping away from a camera buried within an overcoat, or one poking out from the passenger window of a passing car.
An Arbus image was the product of a collaboration between the seer and the seen: the photographer and the photographed.
Read full article Will Gompertz reviews photographer Diane Arbus at London's Hayward Gallery ★★★★★