University of Hull beats Oxbridge in equality ranking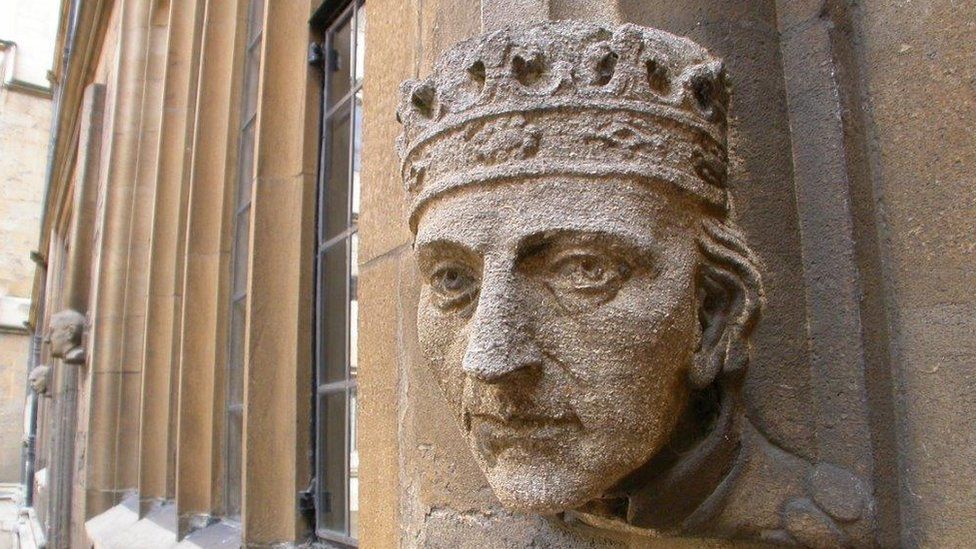 When it comes to equal access for poorer students less prestigious universities beat elite institutions, suggests new analysis.
Calculations for the Higher Education Policy Institute (HEPI) put Hull University top for admitting a balanced intake of rich and poor students.
Institutions like Cambridge, St Andrews, Bristol and Oxford were placed near the bottom of the table.
Cambridge welcomed "different interpretations of the data".
However, a spokesman for the university pointed out that the HEPI analysis relies on a single measure, adding "widening participation in higher education is a complex issue".
Last year the charity Teach First compared official child poverty figures with university participation rates and found young people in some of the wealthiest areas of England were 18 times more likely to go to university than those in the poorest.
Each year, admissions figures, known as Participation of Local Areas (Polar), divide neighbourhoods into five groups, according to the proportion of young people going to university.
In a perfect world each university would take a fifth of its students from each group, says HEPI.
For this study, statisticians used the 2016 Polar data to rank each of the UK's 132 universities in terms of how near they came to this target.
The resulting table turns the usual university rankings upside down.
Top 10 universities for class equality
Hull
Derby
Edge Hill
Chester
Plymouth College of Art
York St John
Leeds Beckett
Worcester
Anglia Ruskin
Cardiff Metropolitan
Bottom 10 universities for class equality
Cambridge
St Andrews
Bristol
Oxford
Aberdeen
Edinburgh
UCL
Durham
Robert Gordon
LSE
Prof Iain Martin, report author and Anglia Ruskin vice-chancellor, said that despite ongoing efforts to boost equal access to higher education: "We do not have an educational level playing field."
Nick Hillman, director of HEPI, added: "This analysis reveals which universities reflect our society best and those which have further to travel."
He said learning outcomes were better when students from diverse backgrounds studied alongside each other.
"The best way to deliver fairer access to selective institutions is the same as the best way to deliver widening participation overall, which is to provide more places," he added.
Cambridge University said the Polar data takes no account of household income or access to education and "effectively assumes that people living on the same street have the same likelihood of entering higher education as their neighbours".
The spokesman said Cambridge:
Runs outreach programmes across the UK to raise aspirations among under-represented and disadvantaged groups
Uses multiple measures to assess every applicant's educational and socio-economic background
In 2017 had the highest level (63%) of state school applicants for 35 years and over 20% of students describe themselves as being from an ethnic minority.
A spokesman for the Russell Group, which represents several institutions near the bottom of the table, said members were "fully committed to encouraging students from disadvantaged backgrounds to enter and succeed in higher education".