Kate Winslet warns of 'shame' of illiteracy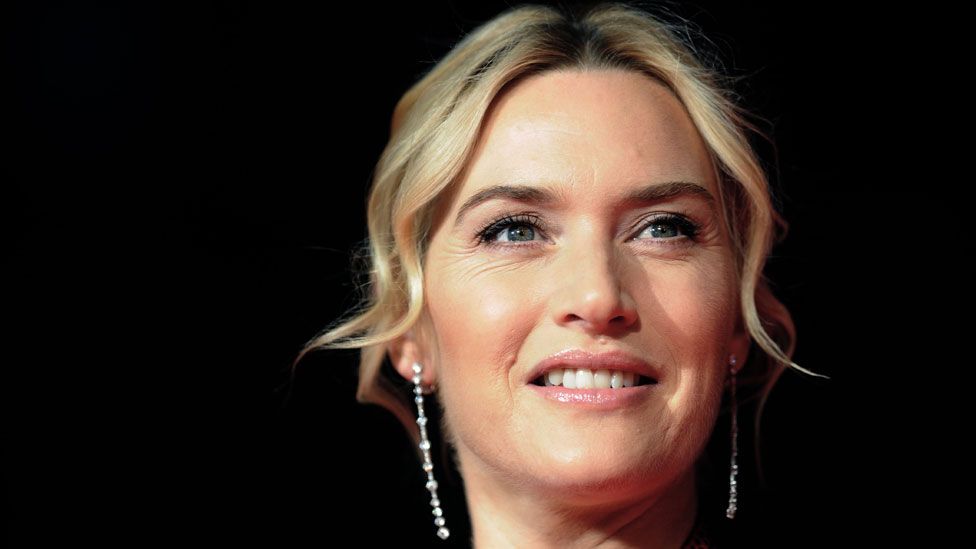 Kate Winslet has said too many women can be trapped by a sense of "shame" over illiteracy - where they conceal problems rather than get help.
The actress was speaking at the launch of a National Literacy Trust project to improve literacy skills and employment chances for disadvantaged young women.
The charity says almost one in 10 young adult women in the UK has poor skills with reading and writing.
Ms Winslet said they were missing out on a "basic human right".
When patients were unable to read instructions on a medicine bottle or parents could not understand a letter sent home from school, Ms Winslet said, people could be left "isolated and fearful" and lacking in any sense of control.
"Every aspect of their everyday lives can be dictated by their inability to read," said Ms Winslet, speaking in London.
The actress won an Oscar playing a character whose secret was that she was illiterate and she said that researching the role, in The Reader, she had spent time with women who had been too ashamed to admit their problem.
"It was like a life in hiding," said Ms Winslet, as illiterate women found ways to avoid revealing how poorly they could read and write. "They would pretend to blend in."
She knew one woman who pretended to have broken her hand and wore a cast whenever she thought she would be asked to fill in a form.
The woman even broke off relationships rather than reveal her secret.
"She had spent her life ashamed and living a lie," said Ms Winslet.
For most people, she said, learning to read was completely taken for granted but a sizeable and unseen minority were stuck with poor literacy levels that crushed their chances.
"It's like living in a country and never learning the language," she said.
The Words for Work: Women in Leadership project will teach literacy and employment skills, such as writing CVs, in classes running in London, Manchester and Nottingham, with three years of funding from the Lancome cosmetics company.
They will be aimed at women aged between 16 and 20 and there will be an emphasis on raising confidence and challenging stereotypes.
Girls on average achieve better results than boys in English while at school and are less likely to be illiterate as adults but, the literacy charity says, they can still lack confidence when looking for a job.
The rise of an online and digital culture has seen a widening of the gap for those without basic reading and writing ability, the charity says.
Fiona Evans, of the National Literacy Trust, said there were still many young women leaving school without the levels of literacy they needed.
"As a result, these young women will find it hard to get a job and be more likely to live in poverty. This issue is particularly acute for young women from the poorest communities," she said.