Election 2019 debate: Ask your question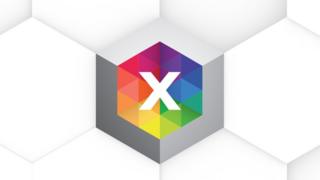 As part of the BBC's election coverage BBC One will be hosting a live election debate in Cardiff on Friday 29 November between leading figures from seven political parties.
During the programme people across the country will have a chance to ask their questions.
Do you have a question you'd like to ask at the live debate?
Please note your questions should be open to all participants and not a specific politician.
Please read our terms & conditions and debate privacy policy. Your contact details will never be published.