Three things to watch for in New Hampshire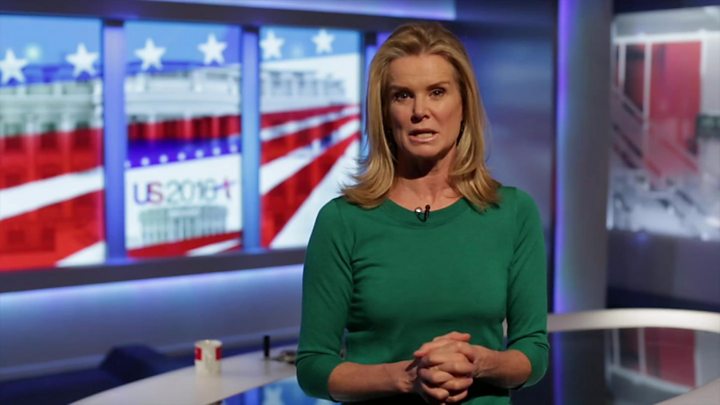 Will New Hampshire be a boon or an another problem for suddenly less invincible Donald Trump? Will voters lean towards Marco Rubio? Can Bernie Sanders deliver an impressive win over Hillary Clinton in his neighbouring state?
The New Hampshire primaries will be crucial for both sides of the presidential race. The BBC's Katty Kay talks about the three things she'll be watching for on Tuesday night.