Who women want (in the White House)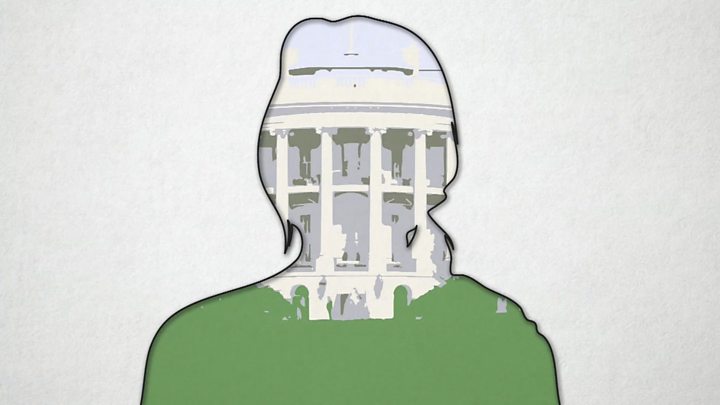 Gender is set to be a defining issue in this year's US presidential race. Donald Trump recently claimed "the only thing" Hillary Clinton has "got going is the women's card, and the beautiful thing is, women don't like her".
Polls suggest the opposite - Hillary Clinton enjoys a lead among female voters of all backgrounds, while she struggles with the blue-collar male vote.
As part of the BBC's State of America series, Katty Kay examines who women want in this year's presidential race - Mr Trump or Mrs Clinton, and why their decision will be so crucial to the final result.