BBC News England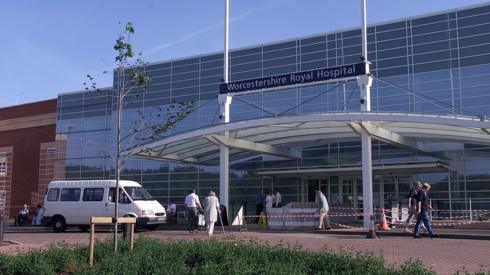 Top Stories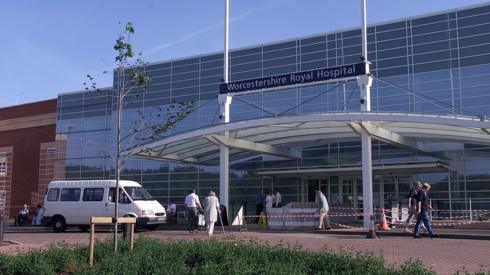 Featured Contents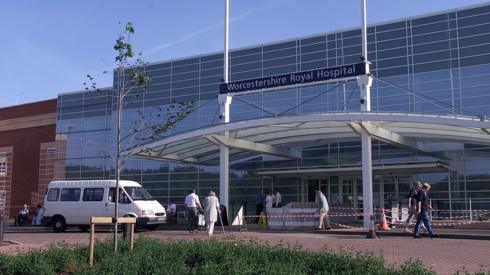 Latest Updates
That's it for Friday's coverage of London's most widespread strike action in three years.

You can read the full story here.

We'll have more coverage across the weekend as the Night Tube's resumption is affected by further walkouts on Saturday.

Oh, and yes, some of us will be tackling the Tube on the journey home.

Attention turns to the weekend and Sunday's planned resumption of the Night Tube, on the Central and Victoria lines, which is also due to be disrupted.

Another walkout from 20:30 GMT on Saturday means that passengers planning to take their first Night Tube since March 2020 will have to wait a little longer.

Six London Underground lines have been halted by the city's most widespread strike action since 2018.

Friday's industrial action by the RMT union meant that only 60% of services were able to run, according to Transport for London (TfL).

Three of the lines affected were suspended during various parts of the day with others unable to maintain the frequency of service expected, even with reduced numbers of post-lockdown commuters.

This is the first in a series of walkouts with no indication that talks between TfL and the RMT are due to take place.

£30k stolen from pensioner in distraction burglary

A woman in her 90s has had about £30,000 stolen from her during a distraction burglary in Rowley Regis, West Midlands Police said.

On Thursday, at about 18:00, the force said, a man entered the woman's home posing as someone from the council and claiming he needed to check her water.

Meanwhile, the force said several other people entered the address and went upstairs with the pensioner being told they were also checking the water.

After they left, the force said, she realised the money had been taken.

Det Insp Phil Griffiths from Force CID, said: "We are determined to find who is behind this burglary that has understandably left this poor lady shaken. "Something I want to highlight is that a large amount of the money stolen is made up of old banknotes that would have to be changed for the new notes at banks."

He said the force was working with banks and urged anyone who was asked to change old notes for new ones to contact police immediately.

Flood alerts on North East coast

Three flood alerts have been issued along England's North East coast as large and powerful waves are expected to "overtop sea defences".

The Environment Agency said flooding was possible between Hartlepool and Cowbar and along the coasts of Tyne and Wear and Northumberland.

High tides are expected at 21:00 today and 09:15 tomorrow, but a spokesman said "strong waves are expected throughout the night and into tomorrow morning".

Areas most at risk are beaches, promenades, coastal footpaths and roads. Flooding of properties is not forecast at this point.