BBC News Berkshire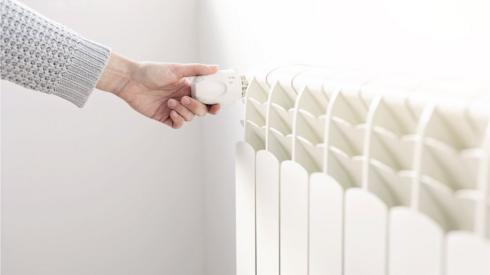 Top Stories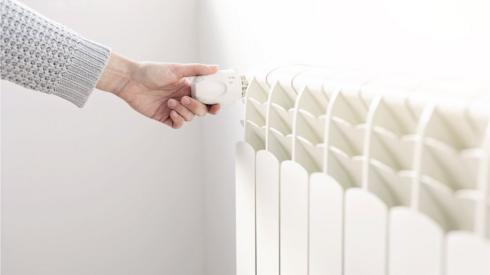 Featured Contents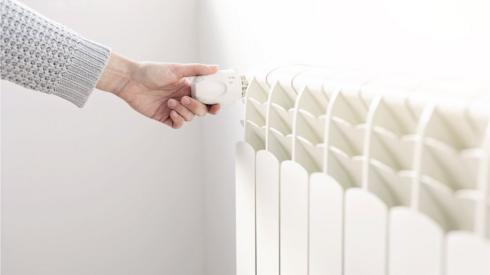 Latest Updates
A collector or teddy bears explains how he and his late wife amassed thousands of the cuddly toys.

By Alex Forsyth & Becky Morton

BBC Politics

In the borough of Wokingham, some locals are angry about the idea of more homes being built in the area.

Sheldon Allen, a recent graduate and Labour activist, says it's unlikely he'll be able to buy a house.

Watch highlights as an Amy Turner own-goal gave Reading victory over Tottenham Hotspur which means the Royals are now seven points clear of the relegation zone.

'Everyone stepped up their game'

Reading v Tottenham (12:30 GMT)

Reading manager Kelly Chambers felt that 3-0 win at Southampton a week ago had been coming.

"We all love playing games," said Chambers, who hopes the momentum will lead to a first win in five attempts against visitors Spurs this afternoon, which is live on BBC iPlayer and the Red Button.

"The girls must take credit, too, for the way they've conducted themselves on and off the pitch to recover in time for each game. Everyone stepped up their game to show they can compete, and it's a problem you want to have as a manager.

"This level of competitiveness is also a huge boost for the group. It keeps the mentality of the group sharp and requires everyone to be on their top level to ensure they keep a place in the team, which can only help the overall team performance."

Three mothers talk about how they navigated a new culture, language and job after fleeing the war.