Birmingham & Black Country
RSS
30 March 2015
Last updated at
13:45
The death of a 10-week old girl who was killed by her father could not "have been predicted nor prevented", a report claims.
---
Police investigating the death of a teenage boy in a hit-and-run incident say they have received a number of calls following an appeal.
Parents who claimed their one-year-old daughter fell from a first-floor window after a council worker left it open are told no further action will be taken over the incident.
From other local news sites
Sport
Sam Hird's late header keeps Chesterfield in the play-off picture and leaves Walsall in the scrap for League One survival.

---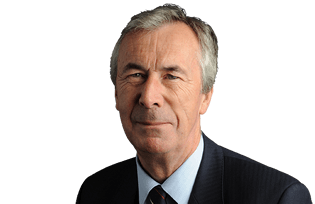 Article written by Patrick Burns
Patrick Burns
Political editor, Midlands
4 August 2020
After 45 years at the BBC, goodbye and thank you.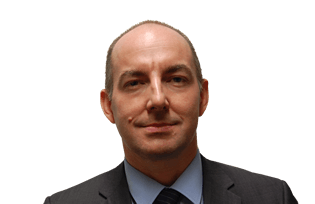 Article written by David Gregory-Kumar
David Gregory-Kumar
Science, Environment & Rural Affairs Correspondent
25 June 2020
Turning to a pregnancy test for inspiration, researchers believe they can speed up Covid-19 diagnosis.
BBC Local Live
[an error occurred while processing this directive]
Listen to live sport commentaries from any of the BBC's 40 Local Radio stations
The latest TV news, sport and weather for the Midlands
[an error occurred while processing this directive]
[an error occurred while processing this directive]