BBC News Humberside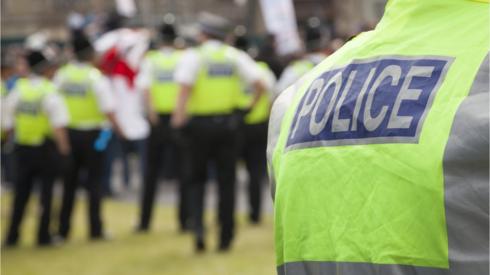 Top Stories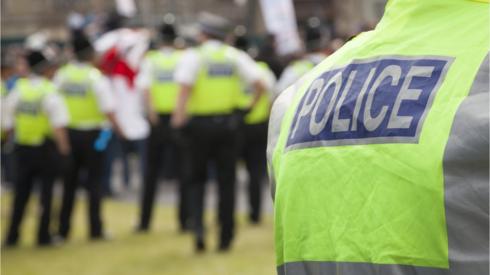 Featured Contents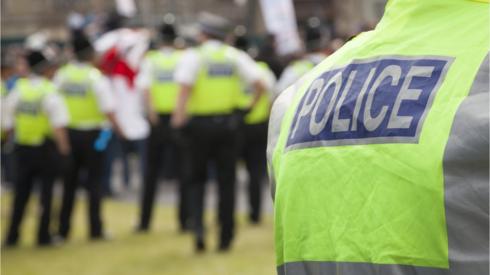 Latest Updates
Tributes following death of East Riding councillor

Local Democracy Reporting Service

East Riding council's leader has paid tribute to councillor Vanessa Walker, who died of cancer on Saturday.

Jonathan Owen said Ms Walker, who was the council's portfolio holder for adults, health and wellbeing, would be remembered with "fondness and respect."

Her death comes after she was diagnosed with terminal pancreatic cancer in March, days after her birthday.

The 66-year-old, brought up in Garden Village, east Hull, spoke about how it feels to know you're dying in a BBC film, as a way of urging families facing bereavement to talk more openly.

Ms Walker was born to Hull councillor parents and she was Lady Mayoress of the city when her mother Phyllis Clark served as Lord Mayor in 1981.

She was a nurse for 10 years and was elected to East Riding council in 2015 and campaigned against local GP closures.

Mr Owen said he made the tribute at a time of great sadness.

He added: "Vanessa Walker was an exemplar of strength and fortitude as she tackled her illness over the past months with a determination and unsurpassed drive to make a difference, in areas she was passionate about, to the very end of her life.

"Vanessa was loved by her community and touched so many people's lives in one way or another during her time serving the council and in her personal life."

Fog warning in place in Yorkshire and Lincolnshire

A yellow "be aware" warning for fog is in place for some parts of Yorkshire and Lincolnshire.

The warning is in place until noon today.

The Met Office says to expect "slower journey times and possible hazardous driving conditions".

Delays to bus and train services are also possible.

Tuesday's Yorkshire and Lincolnshire weather forecast

This morning will be dry with plenty of sunshine, and some mist and fog in places.

Patchy cloud will move in during the afternoon.

This evening will turn mostly overcast with spells of rain:

Delivery driver fined after fly-tipping phone books

A man has been fined after dumping phone books by the side of a road in East Yorkshire instead of delivering them.

Copyright: East Riding Council

The books were found on the grass verge at Whins Lane, Long Riston, in November and the incident was reported to East Riding of Yorkshire Council.

Following an investigation, a delivery driver from Hornsea, who had been paid to deliver the books, was found to have thrown them away and was given a £400 fine.

He claimed he didn't know what to do with the items he hadn't delivered and was worried about the weight of them in his car, the council said.

Paul Tripp, head of streetscene services at the council, said: "In this case, the person should have done what he was paid to do, or returned the remaining books, not dumped them at the roadside.

"We won't tolerate fly-tipping in the East Riding and we need people's help to prevent it from happening."

Severe disruption: M62 East Yorkshire eastbound

BBC News Travel

M62 East Yorkshire eastbound severe disruption, at J37 for A614.

M62 East Yorkshire - M62 in East Riding Of Yorkshire entry slip road closed eastbound at J37, A614 (Howden), because of a broken down car and recovery work.

To report traffic and travel incidents dial 0330 123 0184 at any time

Monday's Yorkshire and Lincolnshire weather forecast

Today will be dry, cool and fine with plenty of sunshine and some occasional cloud.

Any mist and fog will lift during the morning.

Tonight will be dry and chilly with clear spells:

Humberside Airport flights boosted by staycation demand

Richard Madden

BBC Radio Humberside

A demand for staycation holidays is leading to the introduction of summer flights between Humberside Airport and Jersey.

The weekly Saturday service will run from May until September and be operated by regional airline Eastern Airways.

Managing director Adam Wheatley said: "UK staycation growth remains the focus for many into 2022.

"As passenger confidence increases, we want to ensure the right services are being offered so growing Jersey capacity will offer a welcome UK break destination from Humberside."

Humberside already offers holiday flights to to Italy, Bulgaria and Majorca as well as daily flights to Aberdeen and Amsterdam.