BBC News Leicester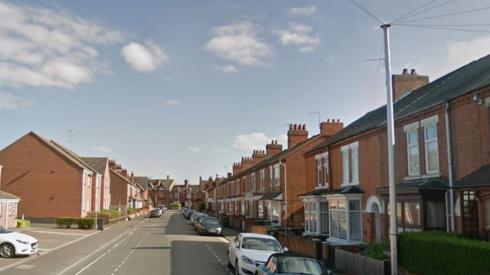 Top Stories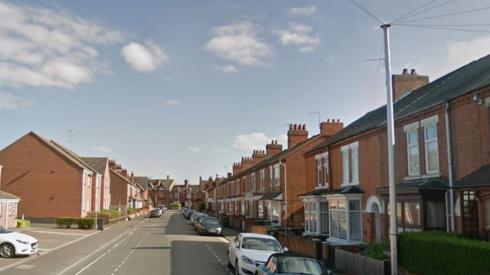 Featured Contents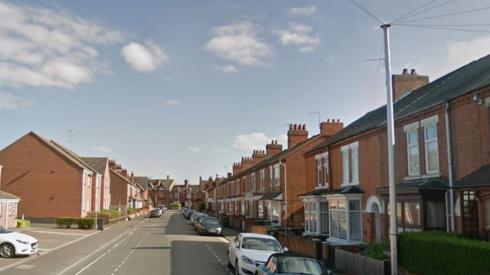 Latest Updates
Leicester City manager Brendan Rodgers says he "had no strength" after contracting the coronavirus in March.
Read more
Coronavirus disease left Brendan Rodgers 'breathless'

Brendan Rodgers has confirmed he has had, and recovered from, coronavirus.
The Leicester City manager told the BBC: "Me and my wife had it just after [the season] broke up. A week later I really started to struggle. I had no smell and no taste.
"I had no strength and I really struggled and my wife was the same as well. I got tested and we both had it. I could hardly walk."
He compared having the illness to climbing Mount Kilimanjaro. "As you climb higher, you get more breathless," he said.
The Foxes have returned to training ahead of the return of the Premier League next month.
Man arrested after car damages property and vehicle

A man has been arrested and another injured after a car damaged a property and another vehicle in Countesthorpe.
Leicestershire Police were called shortly after midnight on Friday to reports of a man "driving erratically" in the Elizabeth Close area.
The force added when officers arrived, a car had hit a property and caused damage to another vehicle.
A 44-year-old pedestrian sustained an injury to his shoulder and was taken to hospital, while a 26-year-old man was arrested on suspicion of grievous bodily harm and drug driving.
He remains in police custody.
The dog and a kitten were rescued after the canine turned the hob rings on while trying to get its paws on food.
Read more
Highcross shopping centre set to reopen

Neil Heath
BBC News Online
Leicester's Highcross is set to officially reopen with a range of new safety measures.
The shopping centre will introduce a one-way system, add signage about social distancing and install hand sanitisers across the building when it opens its doors on 15 June.
During lockdown the centre's essential stores have remained open to allow the public to purchase key items.
Some restaurants will continue to be available for takeaway and delivery with more expected to open later.
Announcements will be made throughout the centre about "how to stay safe" and "enhanced" cleaning will be in place.
There will also be live monitoring of footfall to ensure there are not too many people inside.
Centre staff will also wear protective clothing and customers will be encouraged to use contactless payment with retailers for transactions.