BBC News Stoke & Staffordshire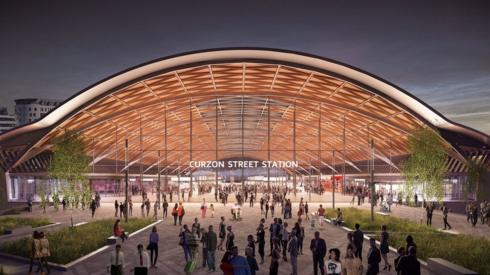 Top Stories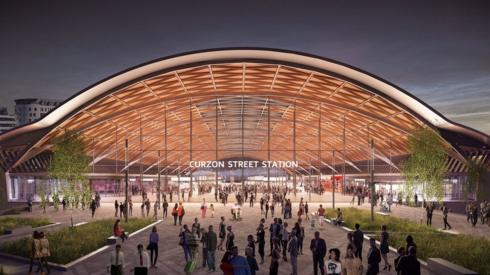 Featured Contents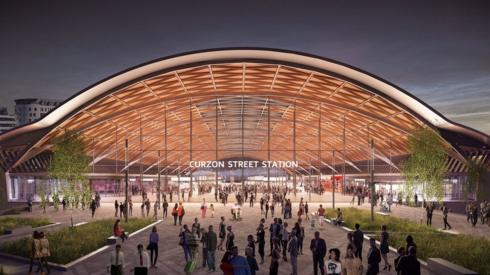 Latest Updates
In the papers: Arrest after homophobic pub assault

A few of the headlines From the Stoke-on-Trent Live website today:
Praise as ambulance service rated 'outstanding'

West Midlands Ambulance Service has been praised for bringing in new treatments and its training of staff as it was rated "outstanding" by the Care Quality Commission watchdog for the second year running.
It is the only ambulance service in the country to get the highest rating, following the inspections in April and June.
The trust looks after 5.6 million people in the region and the CQC praised it for its innovations, patient transport services and its work with universities to train paramedics.
It also commended the ambulance service for training staff to deal with childbirth emergencies
The trust was however told to make improvements in 15 areas including the temperature at which medicines are stored at and making sure vehicles are consistently kept clean.
Why you might want to take an umbrella today

Rich Davis
BBC Weather presenter
We could be in for a spot of rain this morning with a cloudy start, here's the full forecast:
You can get a latest forecast for your area at any other time by going to the BBC Weather website.
Stoke boss Nathan Jones says "something must be on the mind" of goalkeeper Jack Butland after the Potters' defeat by Preston.
Read more
Weather: Some fine bank holiday weather on the way

Alexandra Hamilton
BBC weather presenter
We've got some warm weather on the way for the bank holiday weekend and the next few days are looking cloudy, but dry.