BBC News Tyne & Wear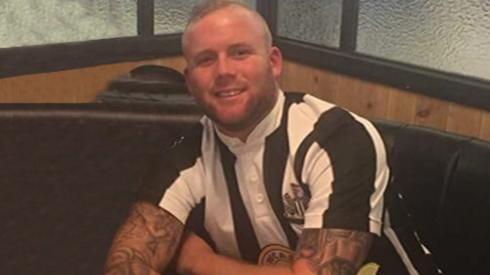 Top Stories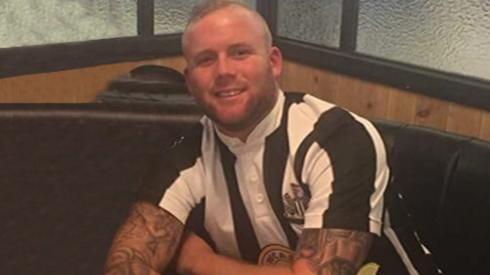 Featured Contents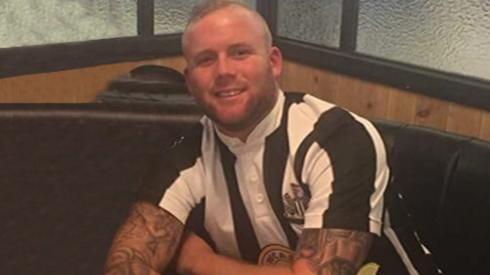 Latest Updates
Man dies after reporting two masked men at home

A man died from a suspected heart attack shortly after reporting a burglary at a house in Washington.

Officers called to the property in Hertburn Gardens in the Concord area on Friday night found the 71-year-old man.

He was taken to hospital but died.

Northumbria Police had earlier taken an emergency call at about 23:00, where the caller described two masked men leaving the home with a bag.

Police urged anyone who saw anything suspicious in the area to contact them.

Death of toddler sparks police investigation

An investigation is under way into the death of a two-year-old on Tyneside.

Ambulance crews were called to a property in Gateshead on Saturday morning, after a toddler was reported to be unresponsive.

But despite the efforts of paramedics the child was pronounced dead at the scene.

Northumbria Police is now looking into the circumstances surrounding the death.

A student says it will be "so special" to do the London Marathon alongside her bone marrow donor.

By Harry De Cosemo

BBC Sport

Newcastle vigil to remember murdered teacher

A candle-lit vigil is due to take place in Newcastle in memory of Sabina Nessa, who was found dead in London last weekend.

The vigil is being held at Grey's Monument at 19:00 BST in memory of the 28-year-old primary school teacher.

Her body was found in a park in south-east London on Saturday.

The Metropolitan Police said a 38-year-old man had been arrested on suspicion of the murder of Ms Nessa.

A man in his 40s arrested by detectives on Saturday on suspicion of murder has been released while inquiries continue.

A seal is found swimming off the Northumberland coast with a rubber ring stuck around its neck.