BBC News Tyne & Wear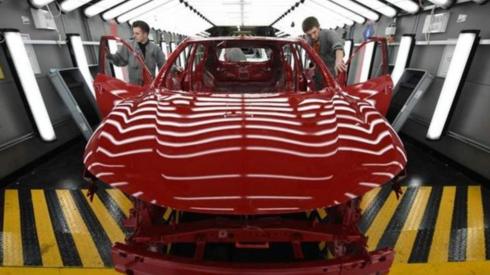 Top Stories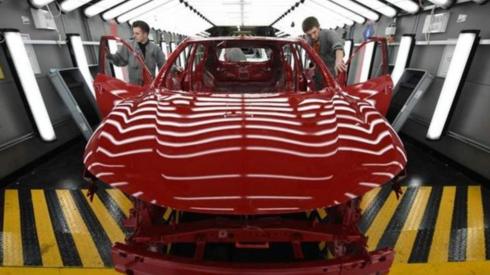 Featured Contents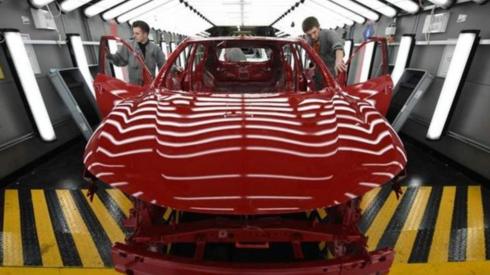 Latest Updates
Eothen home manager says even though hugs are not allowed it is "lovely to see the emotion".
Read more
Underlying industrial disease may be missed off some death certificates, a group of MPs fear.
Read more
Severe disruption: A167 Tyne And Wear southbound
BBC News Travel
A167 Tyne And Wear southbound severe disruption, at A189 Grandstand Road.
A167 Tyne And Wear - Road closed and queues on A167 southbound in Newcastle Upon Tyne at Cow Hill, because of a police investigation. Congestion to Cowgate. Diversion in operation - via the exit and entry slip roads.
To report traffic and travel incidents dial 0330 123 0184 at any time
'Olypmic swimming pool-sized' cannabis farm uncovered
A cannabis farm spanning an area described as roughly the size of an Olympic swimming pool has been uncovered in North Shields.
Officers discovered the 1,1000 plants - which experts say have a street value in the region of between £630,000 and £900,000 - inside a former indoor market on the Fish Quay.
A 27-year-old man discovered inside the Bell Street premises, and believed to be living there, was arrested and later charged with being concerned in the production of cannabis.
Supt Craig Metcalfe, of Northumbria Police, said: "This was a significant farm and I've no doubt it would have been very lucrative to those running it."
'Disappearing gun' landmark set for revamp


Local Democracy Reporting Service
Chris Binding
A landmark on the South Tyneside coast is to be given a revamp to restore its historic fabric and conserve its status as a visitor attraction.
The structure at the Trow Rocks beach at South Shields, known as the "disappearing gun", involves a platform allowing it to be raised and lowered within the concrete base, and is the remains of an experiment in coastal defence technology in the 19th Century.
The turret is Grade II listed but the gun is a replica, installed in 1987 to commemorate the trial 100 years earlier.
National Trust bosses submitted a listed building application to South Tyneside Council last year stating that it "suffered from the impacts of the marine environment and antisocial behaviour".
Following a consultation, the proposal for repairs to prevent it from continuing to deteriorate have now been approved.
No date has as yet been given, but under planning conditions it would need to take place within the next three years.