BBC News York & North Yorkshire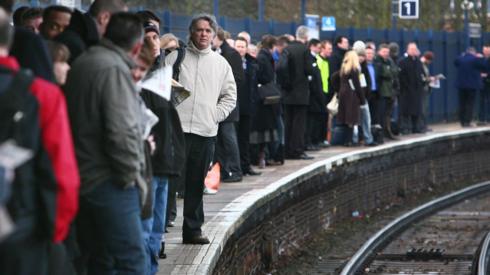 Top Stories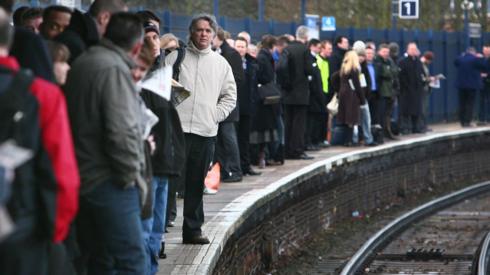 Featured Contents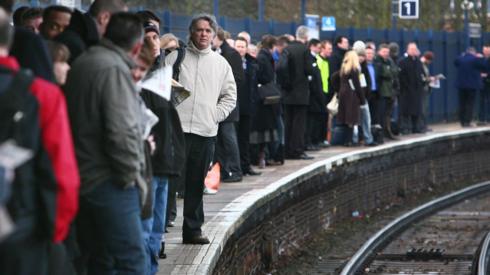 Latest Updates
New primary school league table data for England has been published by the Department for Education.
Read more
York Outer election was 'intense parliamentary fight'
The Liberal Democrat General Election candidate for York Outer has said the campaign was an "intense parliamentary fight".
Keith Aspden came third – with an increased share of the vote, up 4,082 on the 2017 election.
Mr Aspden, who is also leader of City of York Council, said: "The big challenge now is you've got a Conservative government with a big majority. They have an awful lot of promises to live up to – particularly to those new constituencies, to the north of England and to Yorkshire.
"I'd like to see the investment they have promised, for example into dualling York's ring road, into rail between York and Leeds and Manchester, projects like York Central.
"There are going to be no excuses now for them not to deliver that investment."
School League Tables Team
BBC News
League tables go live and the BBC reveals how long it could take for poorer pupils to do as well as the rest.
Read more
General election 2019: What questions do you have?
The election results are in but what else do you want to know?
Do you still have questions about the general election?
It could be a query over what happens next or an issue close to your heart.
You can find out the results for your area by using our constituency pages and catch up on the night's key points here.